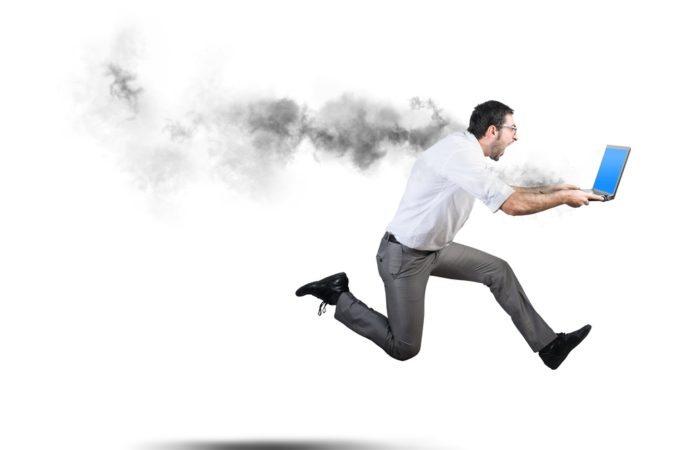 The biggest surprises were:
Mike Hill edging out Rebekah Bydlak in the GOP primary for House District 1.
Incumbent Doug Underhill surging in August to defeat challenger Alan McMillan in the GOP primary for County Commission District 2 by 211 votes.
Paul Fetsko and Ray Guillory shutting out Kells Hetherington for the runoff in the School Board District 2 race.
Laura Edler picking up 41 precent of the vote to lead the School Board District 3 primary.
In the District 4 Commission race, Terry Strickland  was edged out by Kendrick Doidge for fourth place by 48 votes. Doidge spent $55K+another estimated $50K PAC money, Strickland $8K.
| | | |
| --- | --- | --- |
| House Dist 1 GOP | 5-Aug | Election |
| Rebekah Bydlak | 39.8% | 45.19% |
| Lisa Doss | 6.3% | 6.71% |
| Mike Hill | 33.7% | 48.09% |
| Undecided | 20.2% | |
| | | |
| House Dist 1 Dem | 5-Aug | Election |
| Vikki Garrett | 25% | 61% |
| Francine Mathis | 16% | 39% |
| Undecided | 59% | |
| | | |
| House Dist 2 Open | 30-Jul | Election |
| Alex Andrade | 24% | 60% |
| Greg Merk | 16% | 40% |
| Undecided | 60% | |
| | | |
| Commission District 2 | 28-Jul | Election |
| Alan McMillan | 46.0% | 48.33% |
| Doug Underhill | 33.8% | 51.67% |
| Undecided | 20.1% | |
| | | |
| Commission District 4 | 28-Jul | Election |
| Robert Bender | 16.2% | 26.73% |
| Kendrick Doidge | 10.0% | 13.89% |
| Bill Fetke | 11.4% | 8.85% |
| Greg Litton | 13.1% | 19.71% |
| Terry Strickland | 7.6% | 13.40% |
| Boyce White | 12.4% | 17.43% |
| Undecided | 29.3% | |
| | | |
| ECUA District 4 | 28-Jul | Election |
| Charles Bare | 33% | 45% |
| Dale Perkins | 41% | 55% |
| Undecided | 26% | |
| | | |
| Escambia County Judge | 22-Jul | Election |
| Paul Hamlin | 23% | 50% |
| Joyce Williams | 24% | 51% |
| Undecided | 53% | |
| | | |
| School Board D1 | 22-Jul | Election |
| Kevin Adams | 34% | 62% |
| Marjorie White | 21% | 38% |
| Undecided | 45% | |
| | | |
| School Board D2 | 22-Jul | Election |
| Paul Fetsko | 16% | 37% |
| Ray Guillory | 17% | 35% |
| Kells Hetherington | 25% | 27% |
| Undecided | 43% | |
| | | |
| School Board D3 | 22-Jul | Election |
| Laura Edler | 18% | 41% |
| Lee Hansen | 8% | 11% |
| Larry Williams Sr. | 27% | 31% |
| Walker Wilson | 10% | 18% |
| Undecided | 38% | |
| | | |
| Mayor | 5-Aug | Election |
| Drew Buchanan | 12% | 13% |
| Jonathan Green | 4% | 4% |
| David Mayo | 9% | 17% |
| Lawrence Powell | 11% | 12% |
| Brian Spencer | 19% | 21% |
| Grover Robinson | 30% | 34% |
| Undecided | 16% | |
| | | |
| City Council District 4 | 6-Aug | |
| Peter Gaddy III | 14% | 25% |
| Jared Moore | 28% | 41% |
| Chris Phillips | 13% | 33% |
| Undecided | 46% | |