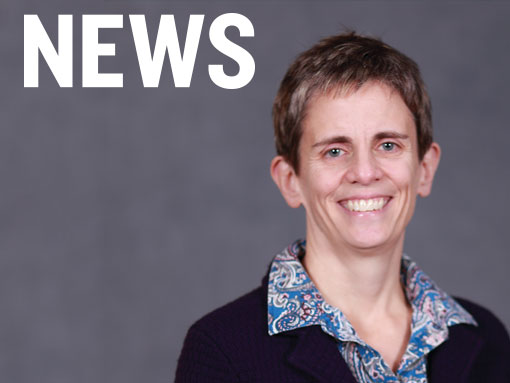 Interim Escambia County Administrator Amy Lovoy turned in her resignation late Monday afternoon. Her tenure has been tumultuous, with three department heads resigning over the past two weeks.
Lovoy alluded to behind-the-scenes conflicts in her resignation letter:
"I find it difficult to continue performing my duties in a place where allegations of any variety can be made and reputations ruined before an individual is allowed to answer for the charges against them. Behind all the immediate distractions, I know the county is a better place than that."

Amy Lovoy
Her last day is July 12. Because of the considerable PTO that she has accrued over her nearly two decades at the county, she probably won't have to report for work once the commission names a new interim.
---
The buzz is Lovoy will move over to the City of Pensacola, possibly taking over the CFO position.