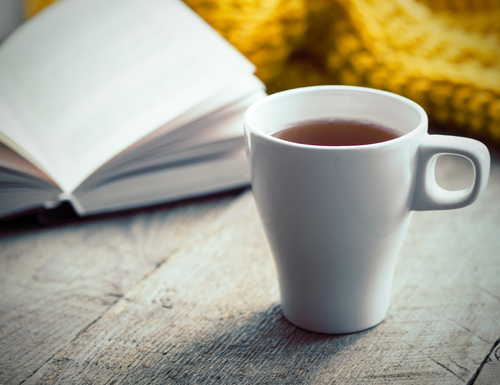 Today, Alex Andrade, who is running to replace Frank White in Florida House District 2, announced his endorsement by Escambia County Tax Collector Scott Lunsford.
"Scott is one of the hardest working and diligent public servants I have ever met," said Andrade.
Lunsford has served as the Escambia County Tax collector since being elected in 2016. As a Northwest Florida native, with more than 29 years of experience in public service, his connection to House District 2 and the community is a vital one.
"I hope to model my public service after Scott's and I am honored and humbled that he would put his faith in me to represent House District 2," said Andrade.
"For Northwest Florida to continue to grow, we need leaders with experience cutting government waste, serving the community, and fighting for Florida families. With my breadth of experience, I'm ready on day one to represent House District 2 the way it deserves. I look forward to working with Scott in the years to come."