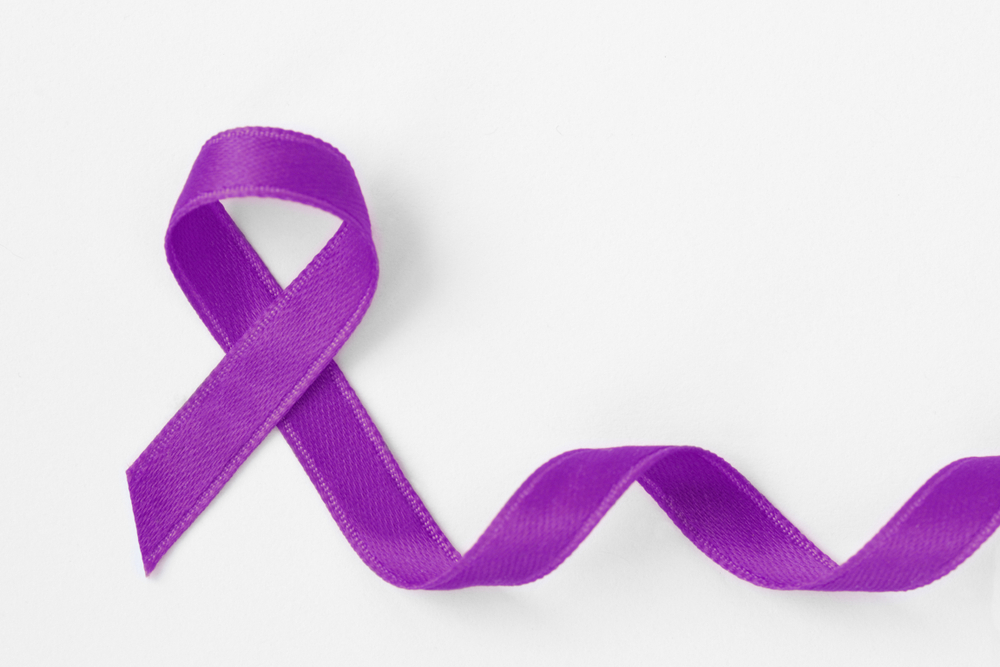 Know More about Domestic Violence
Directors of Favor House, a certified domestic violence center serving Escambia and Santa Rosa counties, will present information on domestic violence on Saturday Jan. 12, at the Downtown Public Library.
According to statistics from the Florida Department of Law Enforcement, 2,978 incidents of domestic violence were reported for 2017 in Escambia County, including three homicides; in Santa Rosa County, 722 incidents were reported, including five homicides. 
According to the National Coalition Against Domestic Violence, nearly one in four women is battered by an intimate partner; in 50% of cases, children are beaten as well.  Program speakers will be Sue Hand, executive director of Favor House, and Marsha Travis, Favor House director of programs.
The meeting is open to the public.
Who:    LWV Pensacola Bay Women's Issues Committee
What:     Hot Topic program, About Domestic Violence
When:    Saturday January 12, 2019, 10:15 a.m. to noon. 
Where:     Downtown Library, 239 Spring St.
    For more information: LWVPBA@gmail.com