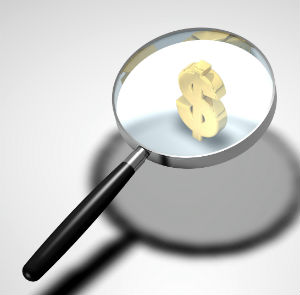 Inweekly spoke this morning with Jay Bradshaw, past board chairman for Manna Food Pantries. Bradshaw said that Manna has decided not to build on the site of the old J. Lee Pickens School and will seek another location to build its much-needed facility.
He said, "Our board of directors and staff have decided the site is not the best fit for what we need."
Bradshaw said they have listened to the community and will placed the property up for sale. Manna will pursue another site for its offices and warehouse.
Manna had bought the property, roughly 4.5 acres, from the Escambia School Board in October 2014 for $125,000. It had wanted to move from its flood-prone Long Hollow location to the Hayne street property and build a building that would have approximately 17,000 sq. ft. of warehouse to receive food donations and another 3,000 sq. ft. for offices with a meeting room to accommodate 50-60 people.
In January, the city's planning board had approved unanimously a zoning exception for the building, but the mayor's office never brought the item to the Pensacola City Council for approval. Hayne Street residents, led by Veronica Fountain, had opposed the exception. Read Seeking to be Heard.
Bradshaw told Inweekly that he is confident Manna will find a buyer for the site.