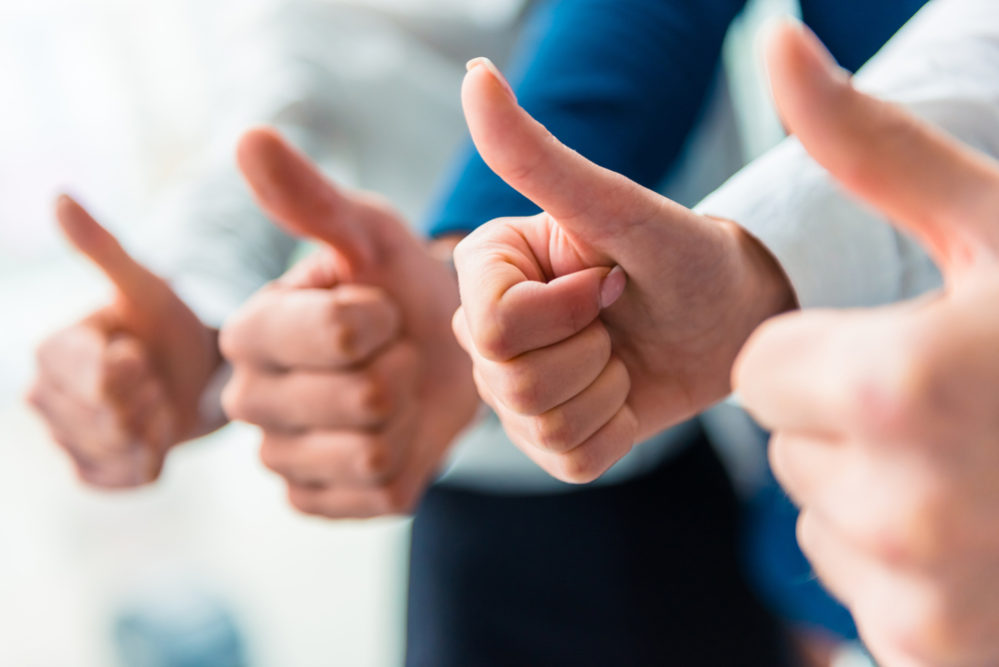 Martha's Vineyard, a no cost, temporary home for families of adults and children receiving medical treatment in the Pensacola area, has been selected to participate in idgroup's fifth annual Brand on Us initiative. idgroup will use their Branding From the Core® process to engage Martha's Vineyard stakeholders in developing clarity around their brand identity, image and culture, as well as create communication materials that express Martha's Vineyard story and promise to the community.
"We are excited to be able to continue this program for a fifth year. We believe brands can change the world and through this program we hope to change our corner of the world," says Mona Amodeo, idgroup President.
Brand on Us is an initiative designed to support local nonprofit groups. Through Brand on Us, one deserving nonprofit group will be chosen each year to receive a brand makeover. During an eight-month engagement, the selected organization will receive over $100,000 in idgroup services as well as an estimated $75,000 in services and media placements donated by idgroup partners in local media, print, photography, printing and website programming (a full list of Brand on Us partners can be found at www.brandonus.com).
idgroup will begin a public RFP process in October to select the 2018 Brand on Us organization.