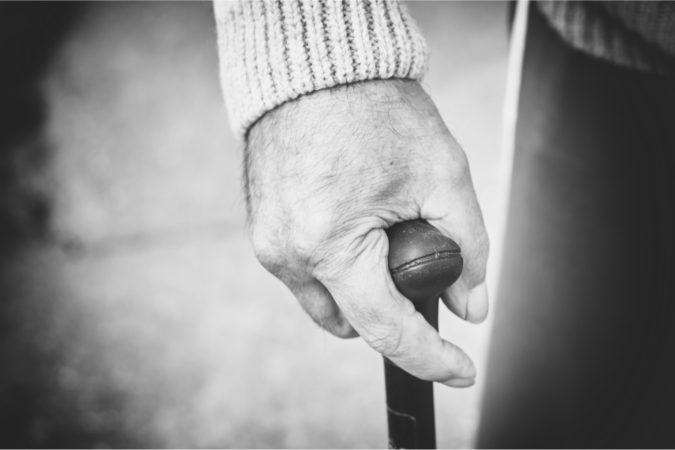 Escambia County had its deadliest day for COVID-19 – four, bringing the total to 33. April only had 11 deaths so we tripled that the death count.
Since last Friday, the county has had 8 deaths – which is why Inweekly fought so hard to get out information about our nursing homes. See Inweekly – Nursing Homes COVID-19 Hot Spots.
In Escambia County, 40% our resident COVID-19 cases are associated with long-term care facilities – 259 people.
The overall death rate for the county is 5%, which now matches the state average. Only 17% of the cases statewide are associated with nursing homes.
According to AHCA, our nursing homes only have 65 cases as of yesterday, but we have been told that Azalea Trace has two employees that have tested positive. Azalea Trace is not listed on the AHCA report.
We will know more when the FDOH releases the state data and LTC death count by facility tonight.
| | | | | |
| --- | --- | --- | --- | --- |
| | 5/28/20 | 5/29/20 | Increase | |
| Total Cases | 53285 | 53285 | 0 | 0.00% |
| Florida Residents | 51918 | 51918 | 0 | 0.00% |
| Non-Fla. | 1367 | 1367 | 0 | 0.00% |
| Deaths | 2364 | 2364 | 0 | 0.00% |
| | | | | |
| Escambia | 784 | 791 | 7 | 0.89% |
| Okaloosa | 199 | 207 | 8 | 4.02% |
| Santa Rosa | 237 | 240 | 3 | 1.27% |