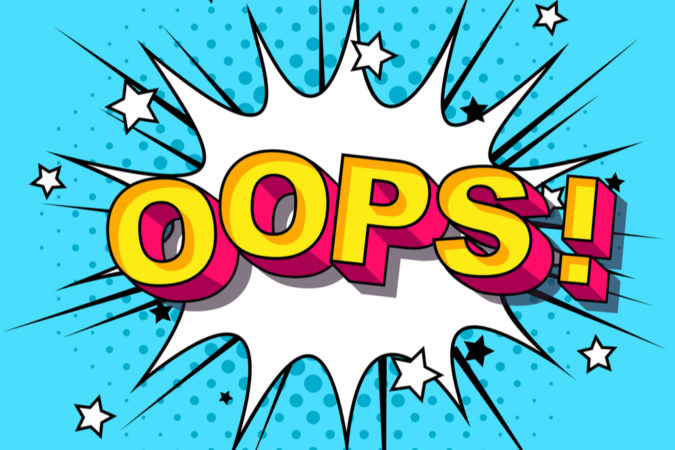 At a recent gun show at the Pensacola Interstate Fairgrounds, State Rep. Mike Hill (R-Pensacola) displayed his campaign literature on a table sponsored by the National Rifle Association.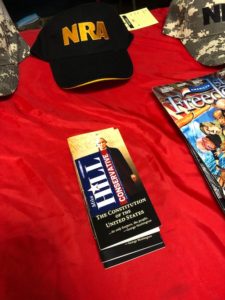 Inweekly has been told his campaign folks told people that the NRA had endorsed Hill in his re-election bid against Michelle Salzman.
Marion Hammer, NRA past president and executive director of Unified Sportsmen of Florida, found out and isn't happy.
Hammer yesterday fired off a message to all NRA and USF members. In capitalized red letters, she wrote:
"NRA HAS NOT ENDORSED MIKE HILL!"
"USF HAD NOT ENDORSED MIKE HILL!"
Hammer continued, "Further, NRA and USF will NOT endorse MIKE HILL!"
She couldn't be clearer, but she didn't want to leave any doubt in the minds of her members.
"He is NOT a candidate we can support," Hammer wrote. "Mike Hill has NEVER passed a pro-gun or pro-Second Amendment bill, EVER!"
She added, "Mike Hill files legislation he KNOWS will not pass just so he can say he filed a bill."