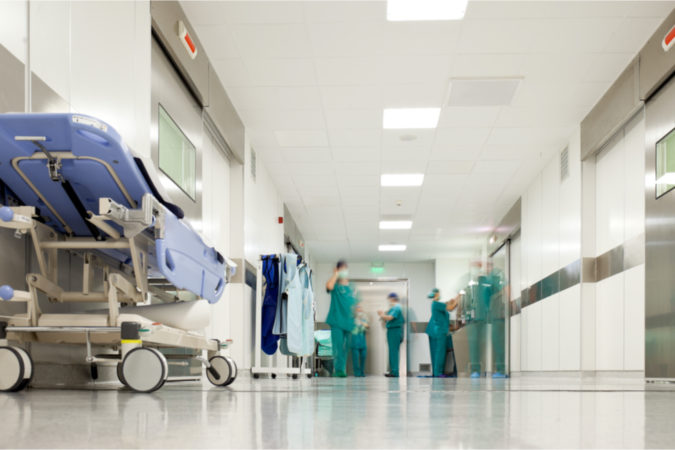 The PNJ reports Milton High School track and field coach Joe Austin passed away on Sunday night after an extended battle with coronavirus.
Austin was the Dean of Students at Martin Luther King Middle School in Milton and had been a coach in Santa Rosa County for over a decade, serving as an assistant football coach at Navarre in the mid-2000's, according to the daily.
FDOH reports Santa Rosa County has 2,789 cases – up from 617 on June 30. The positivity rate for its July test results is 15%. Deaths have risen from 9 on June 30 to 19.
The City of Milton area has 1,427 cases as of Sunday, July 26. On June 30, FDOH reported the Milton area only had 270 cases.
The Milton City Council reversed a mayor's decision to make face coverings mandatory on June 29.