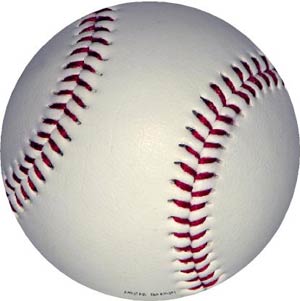 Non-profit recipient will be chosen by Wahoos fans
Minor League Baseball Charities today announced they will donate $10,000 to a local non-profit that is providing relief assistance to flood victims in Northwest Florida. Blue Wahoos fans will vote to determine what non-profit receives the donation.
"After the storms and floods hit the greater Pensacola area, we reached out to our employees, fans and local non-profits to find out the needs of our community. Our extended Wahoos family is always there for us, so we want to be there to help lift up our community," said Wahoos Executive Vice President Jonathan Griffith. "When we saw the magnitude of devastation in our area, we contacted Minor League Baseball Charities and they generously responded with this donation. We are honored and humbled by their gift and are excited to see all the good it can do to the town we call home."
The recipient of the $10,000 donation will be decided on by Blue Wahoos fans. At every home game from Monday, June 2nd to Monday, June 30th fans may cast their vote for a deserving non-profit of their choice at the Gulf Coast Community Bank Fan Assistance Booth. Fans may vote once per game during the month of June. To be eligible, the organization much be a 501(c)3 that is actively providing flood relief assistance to residents in Northwest Florida.
The winning non-profit will be announced with a check presentation at the Blue Wahoos Family Fun Day on Friday, July 4th from 6 – 9 p.m. at Pensacola Bayfront Stadium before the Sertoma Club fireworks.
Through team fundraisers and auctions, the team has already donated over $8,000 to flood victims in greater Pensacola.
———
About Minor League Baseball Charities
Minor League Baseball Charities is a 501(c)3 not-for-profit organization dedicated to giving back to and enhancing the communities their teams call home. Through donations and support it receives from fans, teams and partners, MiLB Charities is able to contribute to local organizations in times of need and support causes that are important to their extended baseball family. Minor League Baseball Charities is affiliated with the National Association of Professional Baseball Leagues.