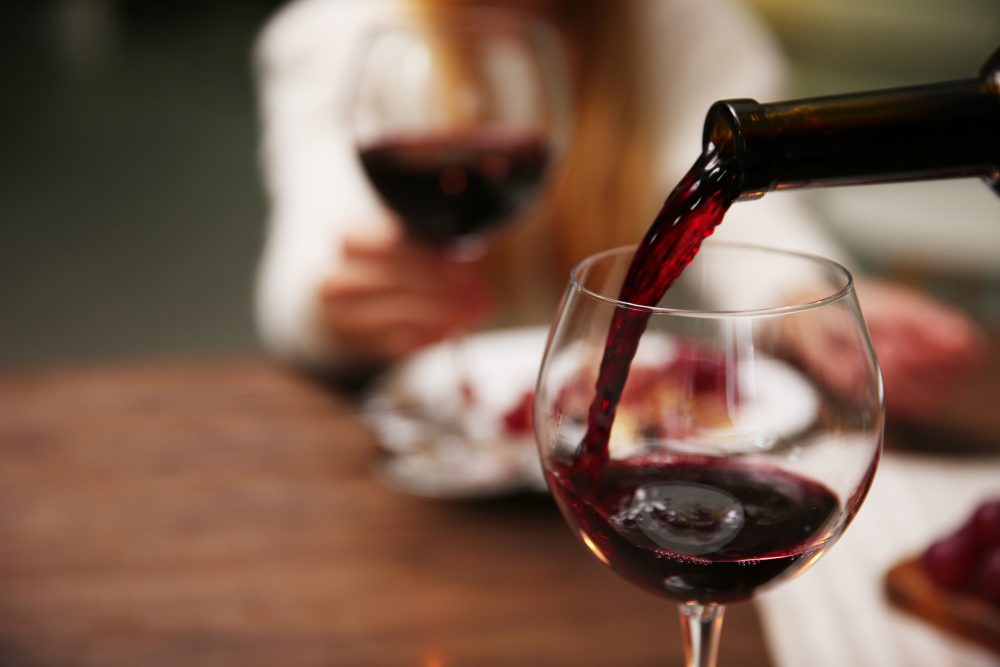 Suzanne C. Harris of Miramar in Walton County, Fla. yesterday filed an ethics complaint against Tallahassee Mayor Andrew Gillum, the Democratic candidate for governor. The complaint was notarized by Patricia Gachanja of Jefferson County, Ala.
Harris alleged Gillum "violated state bribery and corruption statutes by accepting thousands of dollars of money utilized for his personal gain and failed to appropriately disclose the acceptance of cash."
She attached an email from Adam Corey to Brice Barnes, Gillum's former campaign finance director, asking if the mayor had thanked Mike Miller (whom the public later learned was an undercover FBI agent) for the co-sponsoring the food at an event. Harris asserted that Gillum violated election laws by failing to disclose the food sponsorship as an in-kind donation on his PAC's campaign reports.
"The Florida Commission on Ethics should hold him responsible for this horrible breach of the public trust," she wrote in her complaint – EPSON001.
Harris did not list the value of the food sponsorship.