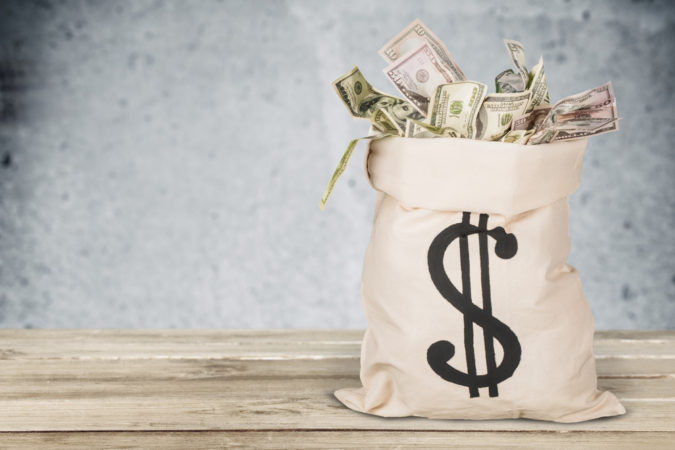 Florida Politics reports Gov. Ron DeSantis announced the second batch of cash on Friday, which will send $255 million to 55 of the state's 67 counties. That's on top of $318.8 million sent in June to the selection of counties.
Inweekly doesn't know exactly how much will come to Escambia County, but our rough estimate is about $11 million.
Additional disbursements beyond this second round will be considered on a reimbursement basis, according to the Governor's Office. That's because the state is responsible for repaying the federal government for ineligible expenditures.
Last week, Escambia County postponed the opening of the application process for the family assistance grants and the small business assistance grants were to start this Friday.