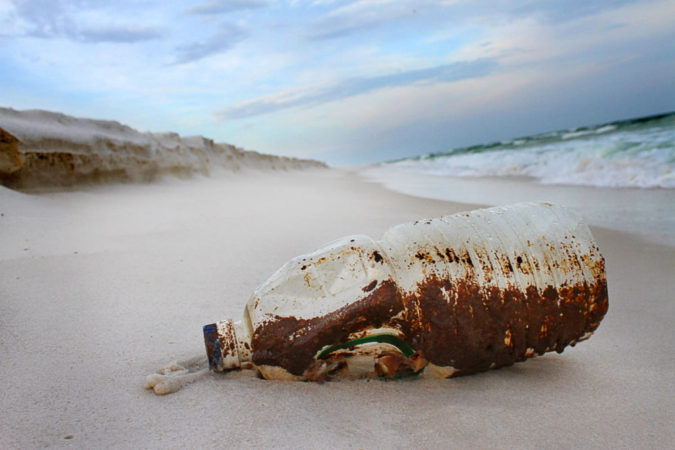 NEGRON SKEPTICAL ABOUT DEEPWATER HORIZON PROPOSALS
By The News Service of Florida
Senate President Joe Negron expressed concerns Tuesday about House proposals he said could attach "Washington-like" bureaucratic strings on money from the Deepwater Horizon disaster settlement.
"I don't believe we should set up some complicated bureaucracy for those funds to be released to the community, to compensate them for actual economic damages that occurred," Negron told reporters.
He indicated a concern that the House proposals could limit how local officials use the money. The House Select Committee on Triumph Gulf Coast canceled a meeting Monday in which it was expected to discuss a pair of proposed measures that would define how Triumph Gulf Coast Inc. — a non-profit organization within the Department of Economic Opportunity — can handle the bulk of the state's settlement money from the 2010 oil-spill disaster.
The committee has started to consider changes to an initial plan that would give the non-profit the ability to use the settlement money to market Northwest Florida and for broad economic-development projects. The committee also was looking to eliminate a requirement for projects to get approval from the Joint Legislative Budget Commission.
Instead, Triumph Gulf Coast Inc. would be required to post online details of any project or program 14 days before cash awards are made. Florida is in line to eventually receive up to $2 billion from the $4.9 billion that is expected to be paid by BP to resolve Gulf Coast economic claims arising from the Deepwater Horizon disaster. The state received $400 million last year and is expected to get $106.7 million a year from 2019 through 2033. Seventy-five percent of the money is to go to the non-profit representing eight Panhandle counties most impacted by the disaster — Bay, Escambia, Franklin, Gulf, Okaloosa, Santa Rosa, Wakulla and Walton.