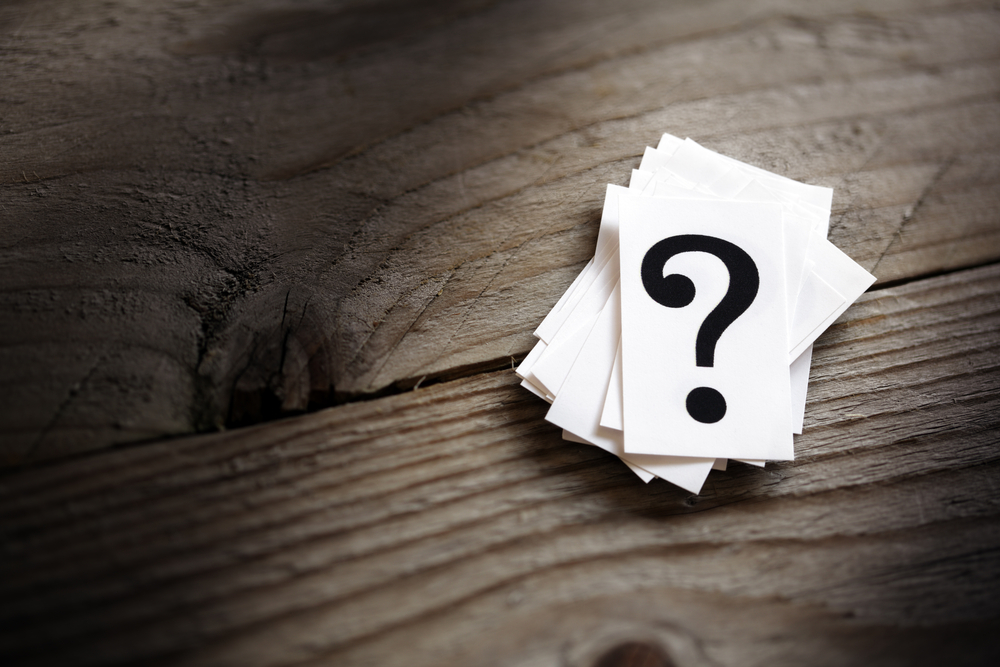 The Navy issued a statement that the it has resumed flight training for the Royal Saudi Air Force.
Official Statement:
"Saudi Arabian International Military Students (IMS) resumed flight training yesterday, Feb. 25, 2020, after the Navy satisfied the requirements set forth by the Secretary of Defense. Updates to Navy policy include a new regulation prohibiting the possession of personally owned firearms by IMS, limiting access by all foreign nationals to assigned facilities and installations only, and requiring IMS to accept these policies to train in the United States. The Navy also developed a policy for the continuous review of IMS, to be implemented by March 13, 2020.
"The Navy is making every effort to minimize disruptions to our foreign national partners while implementing the revised security initiatives. Foreign military training remains one of the most effective tools to advance U.S. national security, and these actions will enable the Navy to continue to strengthen our alliances and build our partnerships."
Sources have shared that the Pensacola area may get as many as 300 Saudi trainees. At the time of the NAS Shooting last December, 140 Saudi Arabian students were training at NAS Pensacola and another 140 were training at NAS Whiting Field.