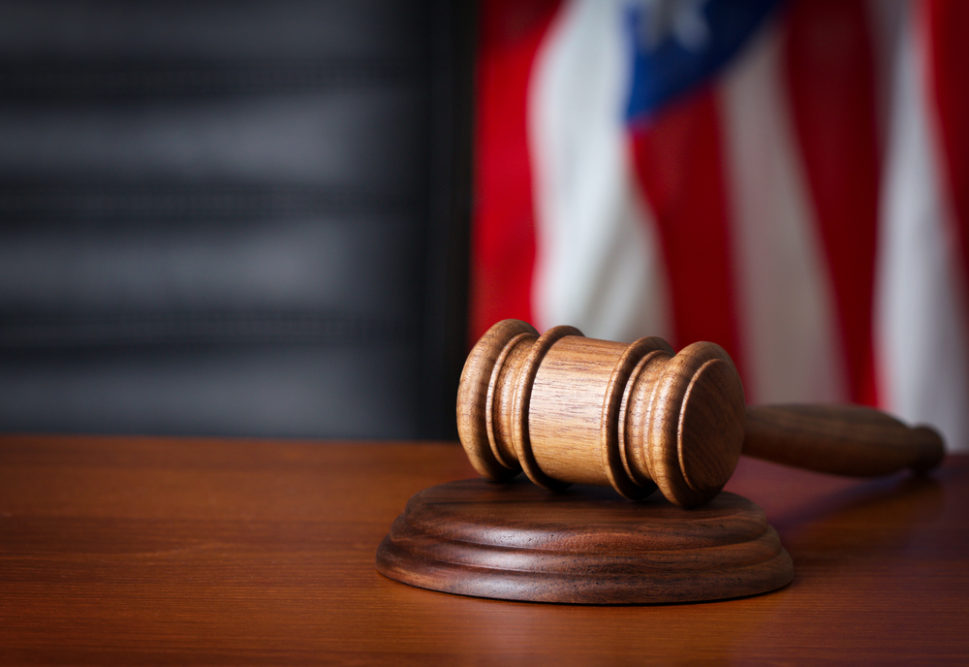 An appeals court Friday rejected an appeal in a murder case that involved the sale of a valuable collection of cards from the game Magic: The Gathering. A three-judge panel of the 1st District Court of Appeal turned down arguments by William Cormier III, who was convicted of first-degree murder and sentenced to life in prison in the 2012 murder of Sean Dugas, a former reporter for the Pensacola News Journal.
Dugas had a collection of cards from the Magic trading-card game worth $50,000 to $100,000, according to the appeals court ruling. Cormier was accused of killing Dugas, emptying his house and selling thousands of dollars' worth of the cards. Dugas' body was found buried in the backyard of the home of Cormier's father in Georgia. Dugas' skull had been shattered from blows apparently cause by a hammer, the appeals court said.
In the appeal, Cormier raised several issues involving contentions that he had received "ineffective assistance of counsel" at his trial. As an example, Cormier argued that his attorney had not presented evidence about Cormier's participation in poker tournaments — evidence that purportedly could have disputed prosecutors' theory that Cormier committed the murder because he needed money. But the appeals court rejected the arguments.
"(It) is clear that the appellant (Cormier) was not in good financial condition at the time of the murder, regardless of any poker winnings," said the 13-page ruling, written by appeals-court Judge Clay Roberts and joined by judges Lori Rowe and Thomas Winokur. "He did not own a car, could not rent one for himself, and could not afford to buy relatively inexpensive items at Wal-Mart without using the victim's trading card money. By his own testimony, when the Sebring (a car involved in the case) broke down, he could not afford to repair it. Under these circumstances, evidence of his poker winnings would not have disproven the financial motive for the victim's murder."
Cormier, now 37, is serving the life sentence at the state's Santa Rosa Correctional Institution Annex.
source: The News Service of Florida.