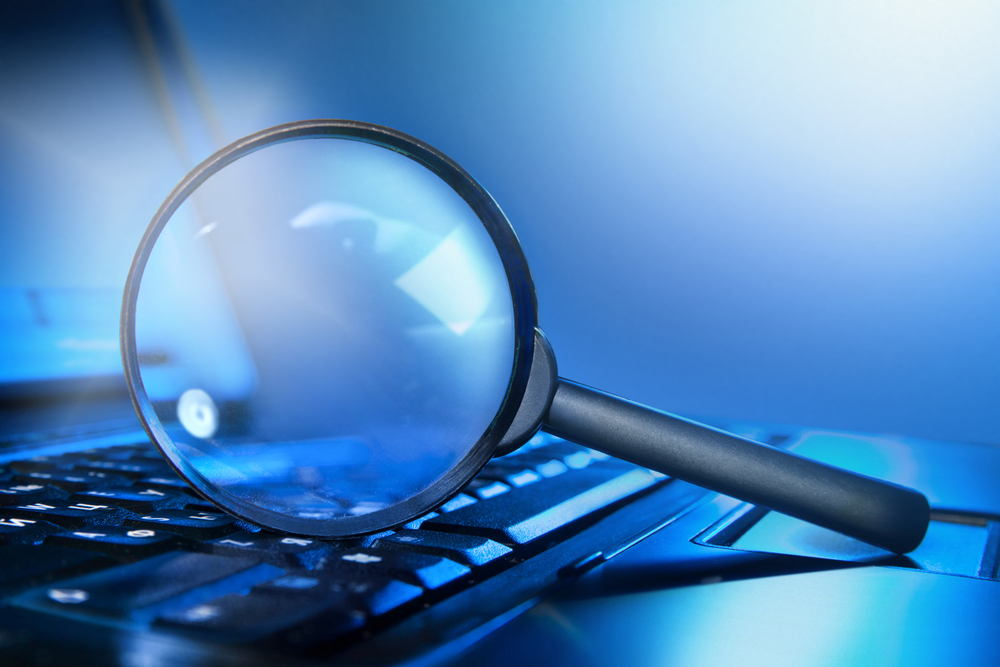 On Thursday, Gary Fairchild paid $10,440 to run as a Republican for the First Congressional District seat.
The address that he gave was 4771 Bayou Boulevard, #175, Pensacola, FL 32503 – which is the western building of the Cordova Collections shopping complex. Other stores at 4771 Bayou Boulevard include Cox Solutions, Painting with a Twist, Santino's and UPS Store. The #175 is a postal box at the UPS Store.
According to his voter registration number on his filing papers, Fairchild is registered to vote in Okaloosa County. He filed for exemption status on his address. Here is the list of reasons for such a status allowed by Florida law: Exemptions
I emailed Fairchild at FairchildForCongress2016@aol.com and asked him to come on "Pensacola Speaks" yesterday. He did not reply.
Martin Simmons, chairman of the Republican Party for the First Congressional District, told me that he had never heard of Fairchild, but planned on having a microphone for him at tonight's GOP debate at Washington High School.
The debate starts at 6:30 p.m. and will be broadcast live on News Talk 1370 WCOA. All the other qualified GOP Congressional candidates have committed to be there.
Stay tuned. This could get interesting.