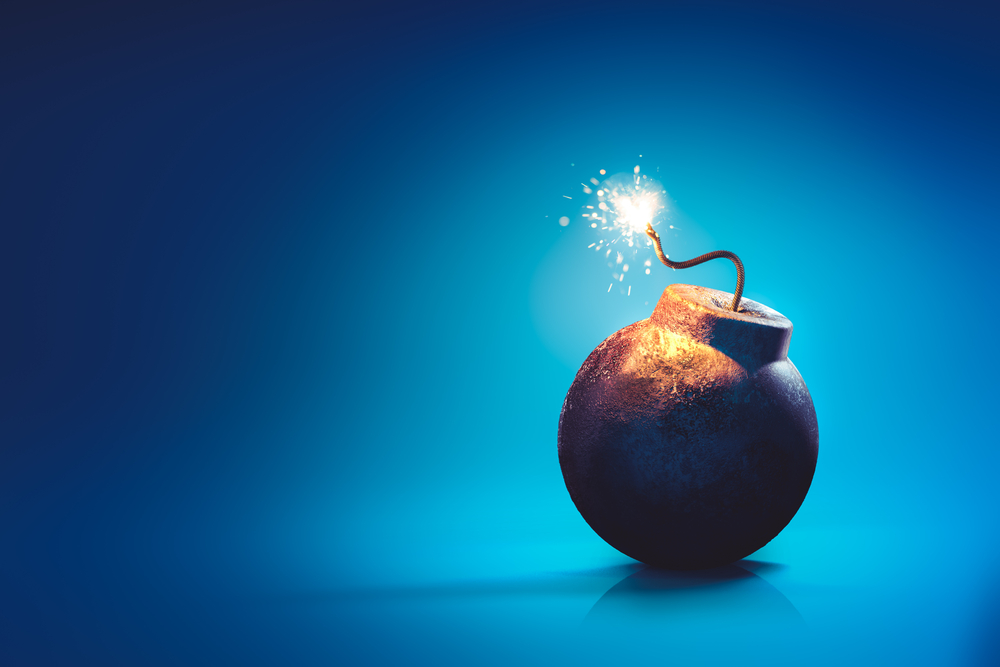 LEAGUE OF WOMEN VOTERS PENSACOLA BAY AREA, together with members of the Cease Fire Campaign, is pleased to announce the anticipated release of the National Academies of Sciences study on alternatives to the military's open burning and open detonation (OB/OD) of hazardous munitions waste – an archaic practice that spews toxic emissions to the environment, placing the health of soldiers, workers and neighboring communities at risk. A free public webinar is set for Dec. 6.
Eglin Air Force Base in Northwest Florida is the OB/OD disposal site for waste explosives and munitions generated at Hurlburt Field, Tyndall Air Force Base, Pensacola Naval Air Station, and Navy Support Activity Panama City, as well as Eglin itself. A Florida DEP permit allows nearly 9 million pounds of these wastes to go up in smoke and come down in air and water pollution.
Cape Canaveral / Patrick Air Force Base, Chemring Ordnance in Perry, and St. Marks Powder (General Dynamics) in Crawfordville are additional Florida sites where OB/OD is conducted.
The munitions industry is the only industry in the United States that is still being permitted to burn hazardous waste to the open air – a practice that was formally banned by Congress in the 1980's. The U.S. Environmental Protection Agency (EPA) has allowed the practice to continue for decades, despite the long-standing federal mandate.
Air pollutants released by OB/OD include energetics such as DNT, RDX, and TNT which are classified by EPA as probable human carcinogens. Other emissions include lead, arsenic, and mercury which can damage the fetal and infant brain, and endocrine disruptors including dioxins, PAHs (polyaromatic hydrocarbons) and perchlorate.
The National Academies of Sciences will host a free public webinar to present the key findings and recommendations of its new report on safer alternative technologies to open burning and open detonation of excess conventional munitions. The December 6, 2018 webinar will begin at 1:30 pm EST. Register to attend online at http://convdemil.eventbrite.com.
For more information, visit:
https://cswab.org/national-academies-study-on-alternatives-to-burning-military-hazardous-waste-announced/.