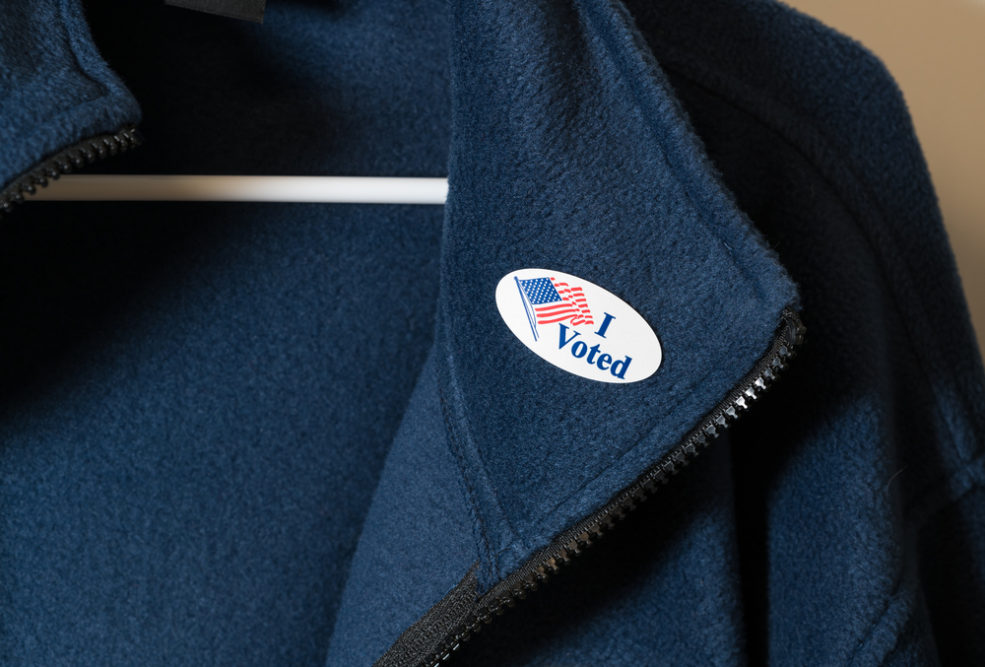 The Escambia County Supervisor of Elections reports that 18,927 votes have been cast in the Republican and Democratic presidential primaries. Yes, there is a GOP primary with President Donald Trump facing Roque "Rocky" De La Fuente, Joe Walsh and Bill Weld.
As 9:30 a.m. Monday, March 9, 12,032 Republicans have voted – 10,685 by mail and 1,347 by early voting. The total is much lower than voted in the highly contested 2016 primary – 50,066.
According to SOE office, 6,930 Democrats have voted – 5,747 by mail and 1,183 by early voting. The mail-in ballots are 85% of 2016 mail-in voting – 6,688. Early voting is only 25% of the 2016 early voting – 4,473. In 2016, 15,700 Democrats voted on the primary day. In total, 27,144 Democrats voted in the 2016 primary that had Hilary Clinton vs. Bernie Sanders.