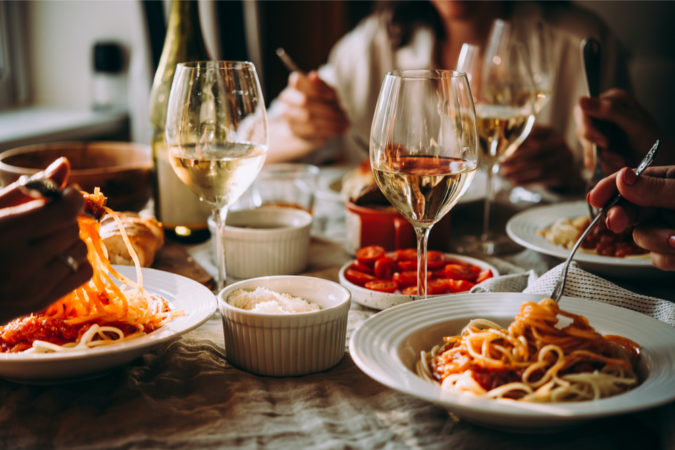 Florida Restaurant & Lodging Association Launches Seal of Commitment, Safety Promise to Guests
TALLAHASSEE—Today, the Florida Restaurant & Lodging Association (FRLA) launched a new standard for hospitality safety and sanitation practices, the FRLA Seal of Commitment. The Seal of Commitment demonstrates that the establishment meets thorough safety and sanitation standards as designated by FRLA. Awarded establishments have invested considerable resources to ensure the establishment, staff, and guests remain safe and healthy. In a post COVID-19 atmosphere, when guests see an FRLA Seal of Commitment sticker on an establishment's door, they can be confident that the business is sanitary and safe and the staff are well trained.
"Employee and guest safety is paramount for Florida's hospitality industry," said Carol Dover, FRLA President and CEO. "Even before the COVID-19 pandemic, our hotels and restaurants adhered to strict sanitation, food safety, and training guidelines."
She explained, "With the Seal of Commitment program, we have built on the foundation of those excellent standards to do even more to ensure cleanliness and safety and help build consumer confidence. Establishments can display their awarded Seal as a promise to guests of their strict adherence to these rigorous standards."
To qualify for the FRLA Seal of Commitment, businesses must have all managers trained with a current ServSafe™ Manager certificate, all employees must have a current SafeStaff™ Food Handler certificate or brand equivalent, and all employees must complete an FRLA COVID-19 Sanitation & Safety Course. Additionally, establishments must meet specific sanitation standards outlined in the FRLA Seal of Commitment Guidelines. Once compliance with these guidelines is confirmed, FRLA will award the Seal of Commitment.
To learn more about the FRLA Seal of Commitment or to apply for designation, visit www.frla.org/sealofcommitment.