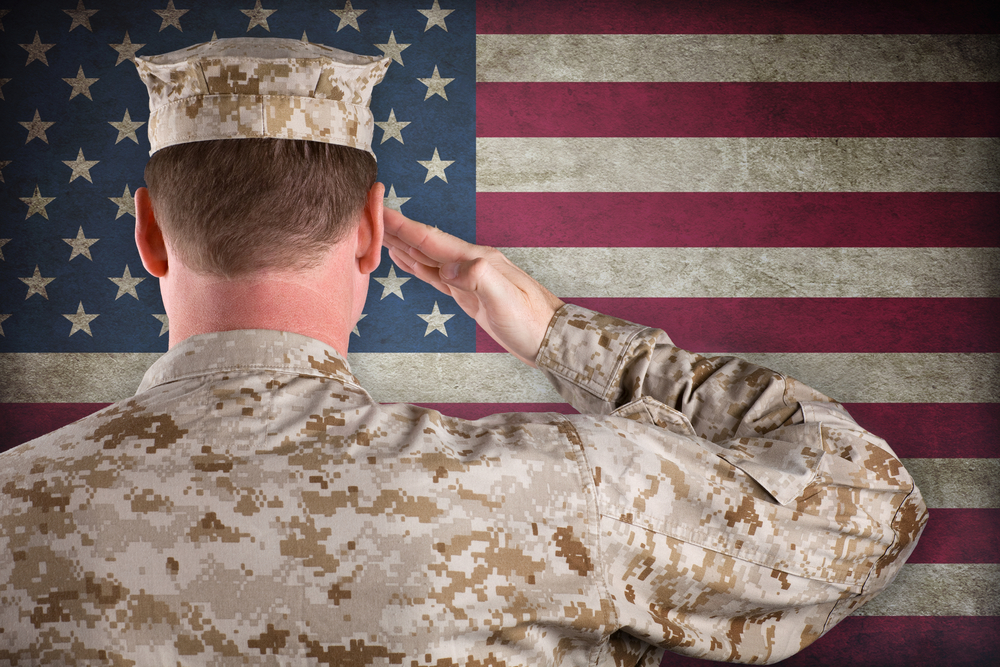 The Veterans Memorial Park Foundation of Pensacola will be add 140 names to "Wall South" at Veterans Memorial Park at 3 p.m. on Wednesday, March 29.
The adding of the names is in preparation of the Memorial Day ceremony, where the Foundation will unveil PANEL 33S. The public is invited to attend and witness the addition of new names in commemoration of those who sacrificed their lives in the defense of our nation.
"We are delighted to be able to update the Wall South Memorial to include all known casualties of the Vietnam conflict," said Capt Butch Hansen, USN ret. and Veterans Memorial Park Foundation President.
"This provides us an opportunity to call attention to our mission 'to honor the fallen' and to recognize those that have borne the fight and sacrificed all on our behalf. We are very fortunate to live in a community that had the foresight and energy to invest in and honor this sacred obligation. We especially thank the Bear Family Foundation for their generous donation and the many volunteers from the Naval Air Station and the Studer Group that poured through databases and recorded and reconciled the names that enabled us to update this remarkable memorial."
Names have been added to the Vietnam War Memorial in Washington D.C. each year as the result of the following efforts:
• Redefining the combat area and the period of the conflict
• Identifying more missions related to the conflict where lives were lost
• Discovering new records of wartime death
• Identifying the names of service members who died from physical injuries after combat as a result of the war.
The criteria for geographic boundaries, beginning dates and ending dates is determined by the U.S. Department of Defense. The process for adding names to the Wall South is intricate and sophisticated, consisting of a multi-step operation that includes sandblasting, painting, and carving.