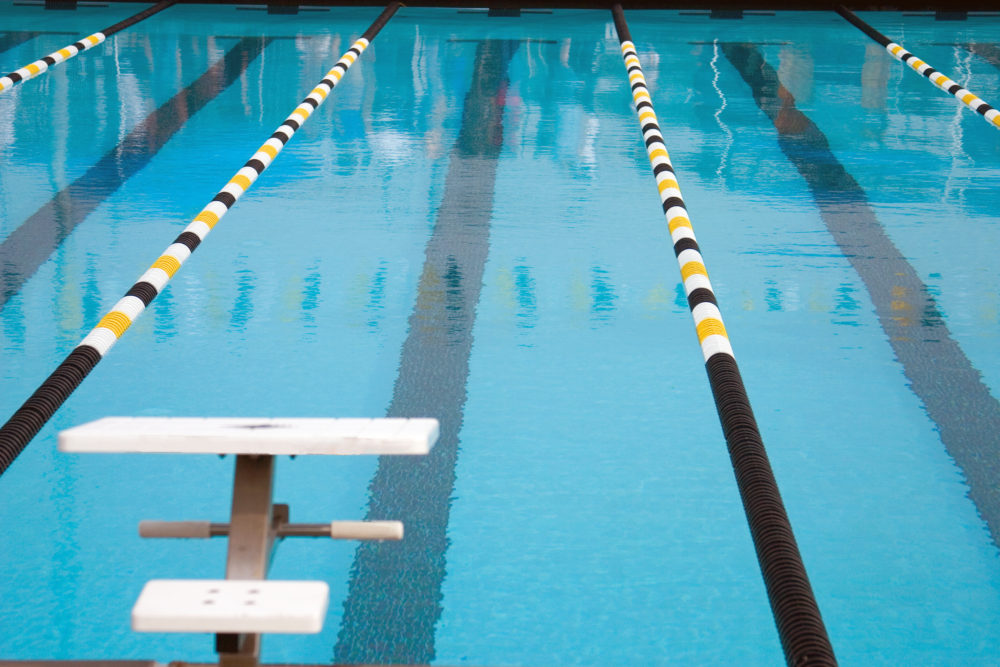 By Duwayne Escobedo
Bill Seedes and Andrea Rosenbaum want people to know that the YMCA of Northwest Florida is so much more than a "swimming gym."
The new 52,000-square foot building, which is double the size of the current gym, is on track to open downtown on the old Pensacola News Journal site in October, they told a group of two dozen American Advertising Federation professionals at its monthly luncheon Thursday at the Pensacola Bay Center.
The new $16 million Y features:
• Room for 12,000 members, which is four times the current membership of about 3,000.
• A gymnasium for basketball and large exercise classes.
• Two indoor pools, including one with a slide, and another for swimming laps.
• Demonstration kitchen with classes on how to cook healthy meals. (The Y is currently analyzing proposals.)
• A Health & Wellness Center to help people live healthier lives.
• An on-site healthcare partner with Baptist Health Care/Andrews Institute to help rehab the organizations' patients and offer professional services to Y members.
In conjunction with the building of the Bear Levin Studer YMCA, Rosenbaum has spearheaded fundraising efforts. The Y has currently raised more than $13 million, or nearly 82 percent of its goal.
Rosenbaum said people have shown excitement for the new facility and a willingness to donate. She said she approached 96-year-old member Dick Pace, of the Pace family, to donate. She told him he could pay in installments, if he wanted.
"I'm 96-years-old. I'm writing you the check now," Pace told her, she said.
The Y was a $639,000 value to the community in 2014. In addition, about 16 percent of its membership receives financial aid from the Y. The Y also teaches more children to swim in the coastal town than any other agency—an important fact given that drowning is the leading cause of death in children under 5-years-old.
"We impact so many people beyond the walls that we have here," Rosenbaum said.
The Y is also proud to be part of the ongoing downtown redevelopment spearheaded by Quint Studer, who owns the Pensacola Blue Wahoos.
"We will be another asset in the revitalization of downtown," Rosenbaum said.