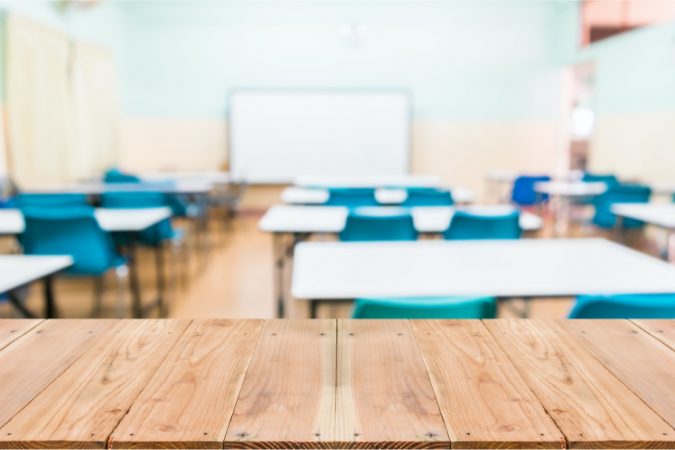 An appeals court Thursday upheld the conviction of a former charter-school management company CEO who was sentenced to 20 years in prison for racketeering and fraud involving schools in various parts of Florida.
A three-judge panel of the 1st District Court of Appeal rejected arguments raised by Marcus May, whose company Newpoint Education Partners operated 15 schools in six counties. May was convicted in 2018 in Escambia County after allegations that he used his own company, Red Ignition, LLC, to sell items such as computer equipment at "exorbitant markups" to schools managed by Newpoint Education Partners, according to a brief filed at the appeals court by Attorney General Ashley Moody's office.
Also, he was accused of receiving kickbacks from a friend who sold goods to the schools. May raised a series of issues in the appeal, including that a circuit judge had improperly excluded testimony from an expert witness and improperly excluded audit reports. But the panel issued a nine-page ruling that backed the circuit judge's decisions.
"The audit reports were not relevant to any material fact,"  Judge Rachel Nordby wrote in the ruling joined by Chief Judge Lori Rowe and Judge M. Kemmerly Thomas. "May's own witness admitted the audits would not have detected the alleged fraud. So documentary evidence of the audits is not relevant to disprove fraudulent activity."
May, 59, is an inmate at Lancaster Correctional Institution, according to the Florida Department of Corrections website.
source: The  News Service of Florida