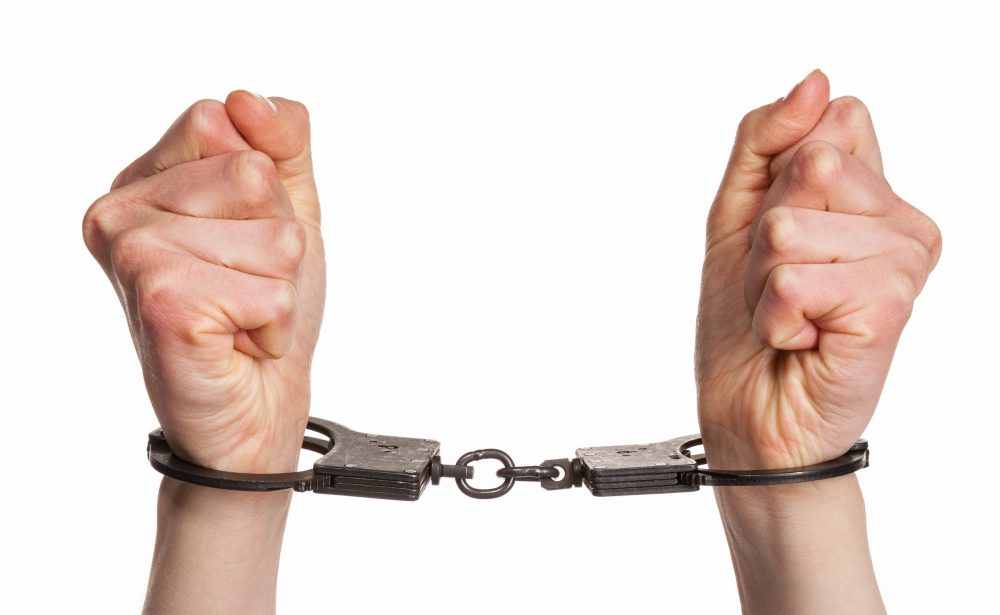 Background checks.org ranked the 50 safest cities in Florida based on FBI violent crime stats and proprietary BackgroundChecks.org research data. Rates are normalized per 100,000 residents with the state average being 540 for violent crime and 3,415 for property crimes.
Topping the list: Key Biscayne is located south of Miami Beach and has a population of just 12,300 residents. The village is connected to the city of Miami by the Rickenbacker Causeway and is bordered on all sides by state and national parks. This is considered the safest spot in the state to reside, with a violent crime rate of just 23.4 and your chance of being involved in a property crime just 2.2%.
Niceville is #6 on the list: Located in Okaloosa County in Florida's Panhandle, the city of Niceville is a part of the Fort Walton Beach area. This city of 12,700 residents was originally known as Boggy as it sits on a bayou that opens onto to Choctawhatchee Bay. Niceville is a safe place to live, with a violent crime rate of 106.7 and just a 1.5% chance of being affected by property crime here.
Okaloosa: #36 Fort Walton Beach Bay County: #46 Lynn Haven
Pensacola, Milton, Century and Gulf Breeze did not make the list