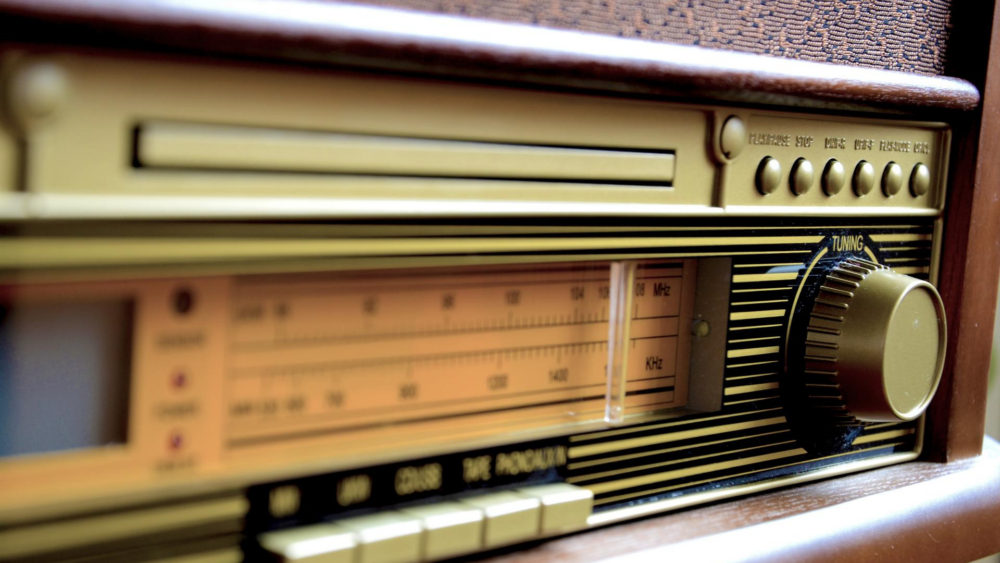 This week, Bishop Clark come on "Pensacola Speaks" to discuss his special brand of "No Name" sauces and dry rub. Based out of Perry, Florida, Clark's sauces are available in Winn Dixie and Everman's.
"So good, it needs no name," said Clark. "Our line of sauces and rubs are made right with all natural, gluten free ingredients, and contain no high fructose corn syrup, artificial flavors or MSG."
However. the sauce may get a name soon.
"We are sponsoring a "Name Our Sauce Contest" with winner receiving a three-day all inclusive outback adventure for 10 people on our island hosted by itrekkers.com, the uber of out backing," Clark said. The contest is up on his web site nonamesauce.com