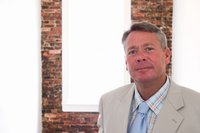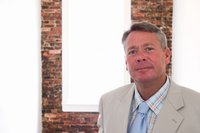 A jury yesterday found former Mobile County Commissioner Stephen Nodine guilty of a misdemeanor ethics charge but could not agree on murder and stalking charges related to the shooting death of his mistress, Angel Downs.
Baldwin County Circuit Judge Charles Partin declared a mistrial on those charges and set a Feb. 16 sentencing date on the ethics violation, which related to the personal use of his government-issued pickup truck. The new Baldwin County D.A. will determine whether Nodine will be tried again.
Jurors in the Stephen Nodine murder case split 9 to 3 for conviction after almost 8 hours of deliberation. There were three that held out Nodine was no guilty of murder (Mobile Press Register).
Read ,more verdict.