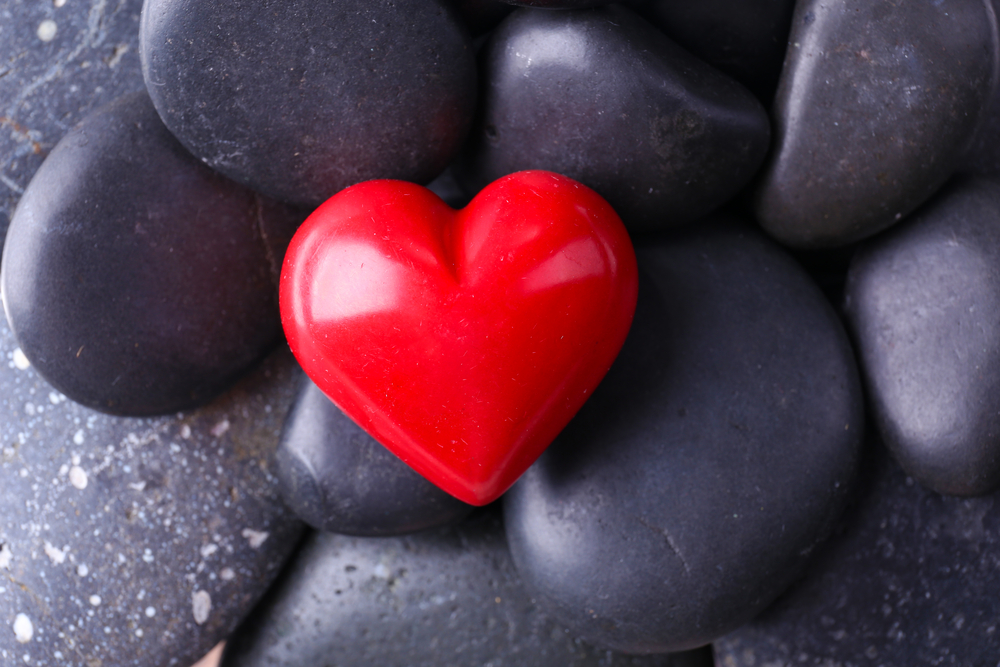 Press Release:
It is with deep sadness that we announce the passing of Officer Stephen Grogan (34), who fought a courageous three year battle with brain cancer. Officer Grogan passed peacefully just before 7:00 am today at his home with his family by his side.
Pensacola Police Chief Tommi Lyter thanked his officers for their support to the Grogan family in an email to them this morning as he and his command staff visited the Grogan home. Chief Lyter also wanted to thank the Pensacola community for the tremendous support shown to the Grogan family as well as the police department over the past three years. Chief Lyter added "I'm proud of the community we live in. They showed a huge amount of concern and support to us and Officer Grogan's family, and it is appreciated more than they can ever know."
Mayor Grover Robinson said "I was deeply saddened to learn of Officer Grogan's passing this morning. It was truly an honor to know him, and to witness his dedication to his family and service to the City of Pensacola. Our hearts are grieving this tremendous loss along with Officer Grogan's family, the Pensacola Police Department, and the entire community."
Officer Grogan is survived by his wife and two young sons. Funeral arrangements are incomplete at this time.
Donations to the Grogan family can be made here https://fop71pensacola.org/