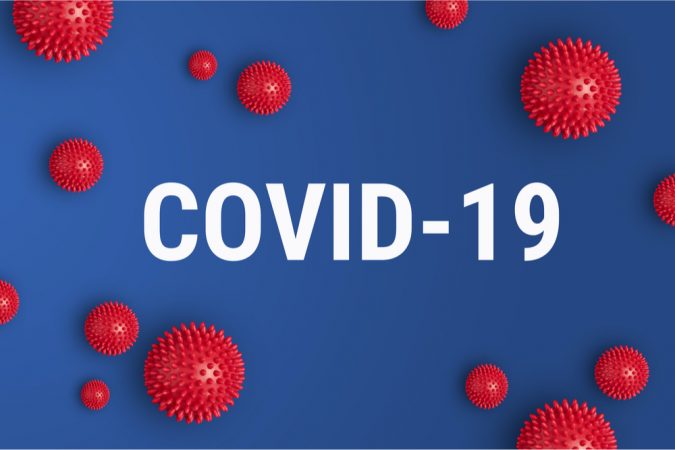 Escambia County has as COVID-19 crisis.  Our hospitalizations are now up to 248, according to the Escambia County COVID dashboard. We've had 12 death since last Wednesday, Dec. 30. The county's dashboard has the weekly positivity rate at 17.8%.
This is the highest hospitalization total for COVID since the pandemic started. The next highest daily total is 246 on July 20. A month ago on Dec. 4, the hospitalization daily total was 10; on Nov. 4 – 62 hospitalizations.
Baptist and West Hospital have no ICU beds available. Ascension Sacred Heart has 11.
West Florida has only 70 adult beds available; Baptist 102 and Ascension Sacred Heart 167 – that is if the hospitals were willing to dedicate all their beds to COVID and stop other care – which they aren't.
The impact of the New Year's Eve celebrations won't be felt until later this week.
---
Ascension Sacred Heart
A COVID-19 vaccination event will occur on Wednesday, Jan. 6 at Olive Baptist Church in Pensacola. Additional information will be released on how individuals 65 and older can register for this event.