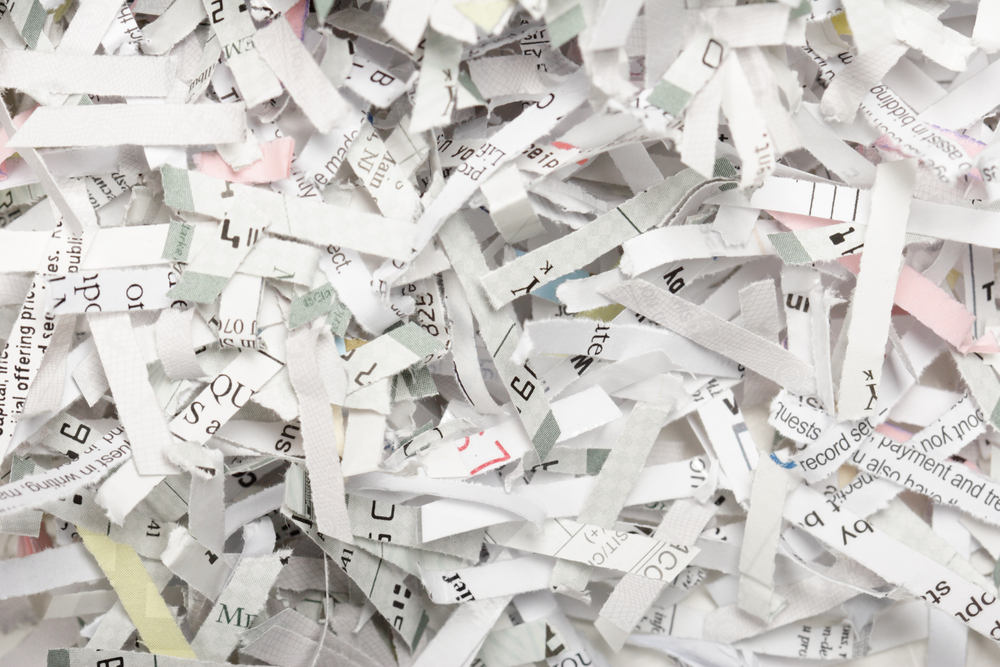 City Administrator Keith Wilkins called this morning to explain the inactivation of the City of Pensacola's Human Resource Manual by his predecessor, Eric Olson. He said that Olson had become frustrated with the pace of Chief Human Resources Officer Edward Sisson in making changes to the HR manual. In May, Olson sent out a memo to staff stating that the manual would be replaced by the Mayor's Policy Manual–which is a page on the city website under the Mayor's Office.
Wilkins explained to Inweekly there was one huge hitch in Olson's directive. The three collective bargaining agreements that cover fire, police and general employee unions referenced the HR manual, which meant it couldn't be eliminated completely.
Therefore, the city has a HR manual for all employees represented by the unions and the Mayor's Policy Manual for the rest of the employees–leaving another mess for the next mayor to clean up.