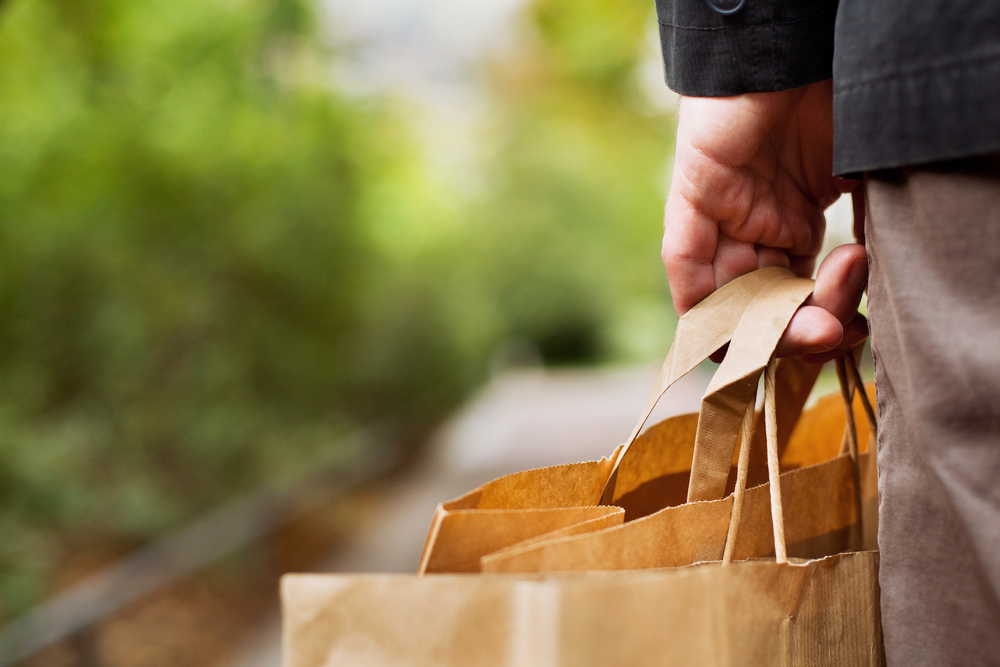 One Palafox Place is pleased to announce five new retail tenants to its new mixed-use community development: Wilfrid's, a barber and fine goods shop; Gray, a women's fashion and lifestyle boutique; Bee & The Bear, a casual restaurant; Frios Gourmet Popsicles; and Nick Zangari's newly renamed bar, Badlands.
The new retail tenants will occupy the renovated first floor of the Brent building, which is part of One Palafox Place development. One Palafox Place is turning over the suites to the retailers before the end of the year and they are expected to open in the first quarter of 2017.
Wilfrid's, owned by successful stylist and owner of Volume One Salon, Hurst Butts, and his sibling Evan Butts, has already begun temporary operation in the former Dollarhide's Music space while its future permanent space at the other end of the development is under construction.
Gray Boutique, a fashion and lifestyle boutique by seasoned apparel veteran, Katy Nagel, will bring a new offering of clothing and accessories to Pensacola along with a unique shopping experience.
Bee & The Bear is a new bar/restaurant concept from Kiley and Bill Manning, owners of the popular neighborhood bar and restaurant, The Magnolia, in East Pensacola Heights. The new restaurant will have al fresco seating in the new courtyard on the backside of the Brent building.
Frios Gourmet Pops, a Gadsden, Alabama-based company with over 20 retail locations stretching from Mississippi to Houston, Texas, sells fresh, frozen popsicles with unique flavors developed by a team of passionate foodies, chemistry geeks and organic farmers using simple, wholesome ingredients that are grown or sourced locally.
Nick Zangari, the former New York Nick's restaurant owner, has announced the renaming of his new bar from Glory Dayze to Badlands. The bar will still be themed "a roadside bar".
"We've sold out of retail and office space at this point," said Billy Lovelace, a partner and leasing agent for One Palafox Place. "In the next few months, we will be announcing additional retail and office tenants after finalizing several new lease agreements, which will include an international brand."