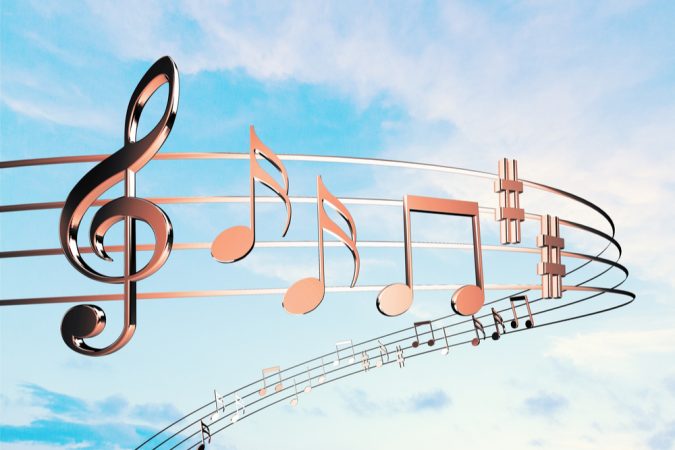 Get your tickets to the Pensacola Children's Chorus' center season performance, "One World, Many Voices" taking place this Saturday, March 5, at First Baptist Church, 500 North Palafox Street.
As the name suggests, "One World, Many Voices" will transport the audience around the world featuring music in a multitude of languages, including Spanish, Latin, Malay, Kwangali, Akan, and Twi. Singers will enliven the stage with fresh, exciting arrangements of familiar folk tunes, children's stories, and beautiful hymns. These worldly selections will be interspersed with songs containing uplifting messages, and themes of hope and harmony.
Tickets for festival seating start at $15. Handicap seating is available, and the performance will also be streamed. For tickets and more information, please click HERE. We will also be selling tickets at the door.