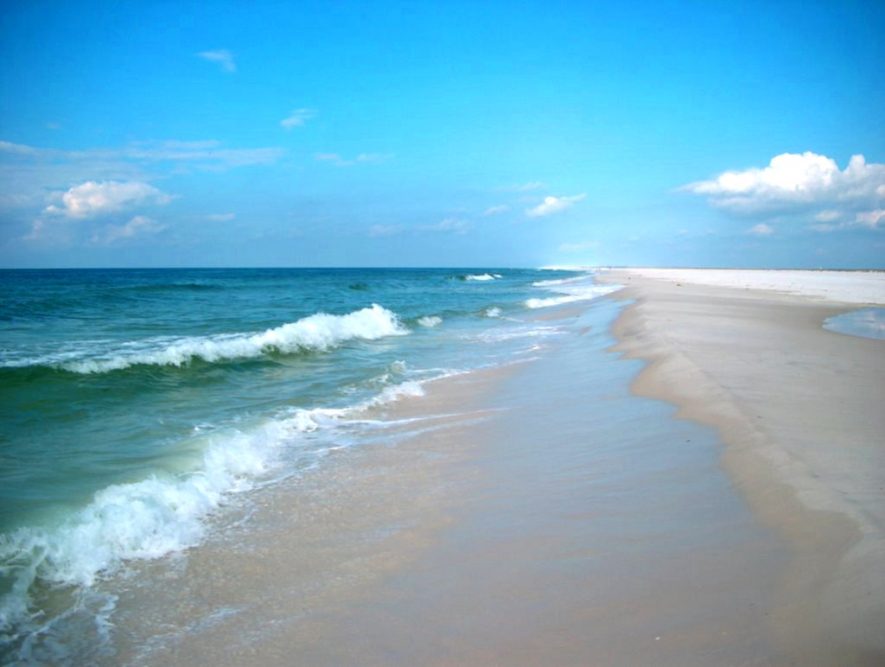 Waterman's Paddle For Humanity (WPFH) has confirmed its 2014 event locations, adding Pensacola Beach to this years lineup for the standup paddle board event series. Fitness Onboard™, known for its philanthropic giving, is thrilled to join the Paddle For Humanity 2014 series.
The event series will kick off on Pensacola Beach, Florida on June 21, at Fitness Onboard™. The event will feature a 5k paddle, 10k paddle, a Rule 7 event and a one mile kids paddle. The 5k and 10k events will be race format suitable for all levels of paddlers.
What no one could have ever imagined for our community was the devastating flood of April 2014. The City of Pensacola suffered a dramatic loss to homes, businesses, streets, and organizations who give back to citizens of our great community. As you know, one organization who helps make a significant impact in the lives of the poor is Manna Food Pantries. The flood caused Manna to lose EVERYTHING, including catastrophic damage to their warehouse facility, therefore temporarily relinquishing their goal to "LEAVE NO ONE UNFED". With your help, Fitness Onboard™ and Waterman's Paddle For Humanity, has the opportunity to help Manna Food Pantries restore their capability to "LEAVE NO ONE UNFED". Today, Manna is UNABLE to provide ANY food to men, women and children in our community. This is an unfortunate time for children to be out of school for summer, where they can normally rely on free food during their school week. A portion of this year's WPFH proceeds will stay LOCAL to help benefit Manna Food Pantries.
Sponsorship package: Local Sponsor packet