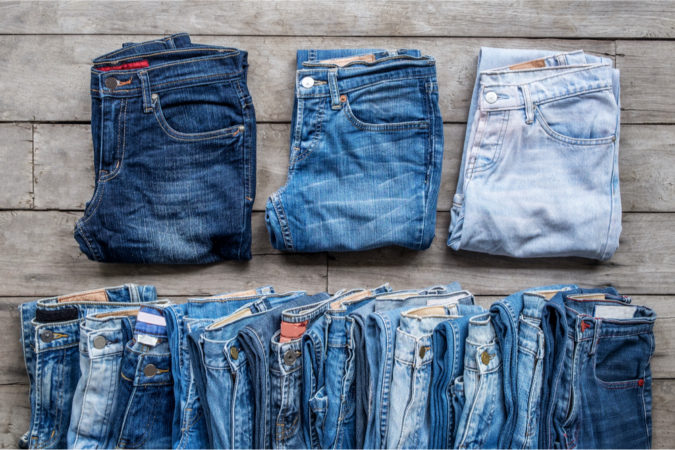 Pensacola, FLA. – Pen Air Federal Credit Union announces its 2020 Jeans for Communerosity Charities (J4C). Each charity will each receive a gift of $5,000, along with a commitment from the credit unions 350 employees to serve the charity through volunteer opportunities to further their missions. The total dollars given for the program for 2020 is $50,000.
Through J4C, the employees have given more than $290,000 since the program began in 2013. By the end of 2020, more than $340,000 will be given back to our local communities.
"Communerosity is a core value at Pen Air our employees truly live every day. We're proud to say that $170,000 of those funds came directly from the pockets of our employees.
Together, we're enhancing lives in our local community.
2020 J4C Charities
Family Promise
http://www.familypromisesrc.org
Jeans for Communerosity is an employee-driven fundraising effort to enhance lives in our community. Each year, our employees nominate local, non-profit organizations to be voted on as recipients of this philanthropic program. Funds are raised through payroll deductions and Jeans for Communerosity days. The funds raised by the employees are matched by Pen Air and divided equally among the voted charities for the year.