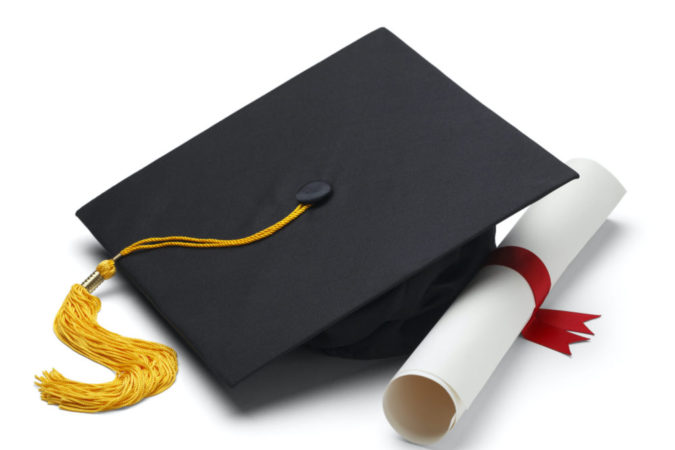 Pen Air Federal Credit Union (Pen Air) is now accepting applications for the 2022 Pen Air Scholarship Program. Scholarships will be awarded based on academic performance and passion for helping others.
"As a not-for-profit credit union, Pen Air is committed to being a socially responsible advocate for our community's youth," says Casey Brueske, Community Education Development Specialist for Pen Air Federal Credit Union. Since its inception in 2010, Pen Air's Scholarship Program has awarded over $113,500 to student members on their path toward post-secondary education.
Applicants for the 2022 program must be a local graduating high school senior, primary member of Pen Air and must submit the following: an official high school transcript; a copy of an acceptance letter from the college, university, community college, or technical school; along with a completed and signed Pen Air Scholarship Application. Recipients are eligible to receive up to $10,000 over a four-year period depending on the degree pursued. Funding will be applied toward Fall and Spring semesters only.
Applications must be received by email: CollegeScholarship@penair.org or mail to Pen Air, no later than March 25, 2022 to be considered. To apply or learn more about the scholarship program, visit penair.org/Scholarships.