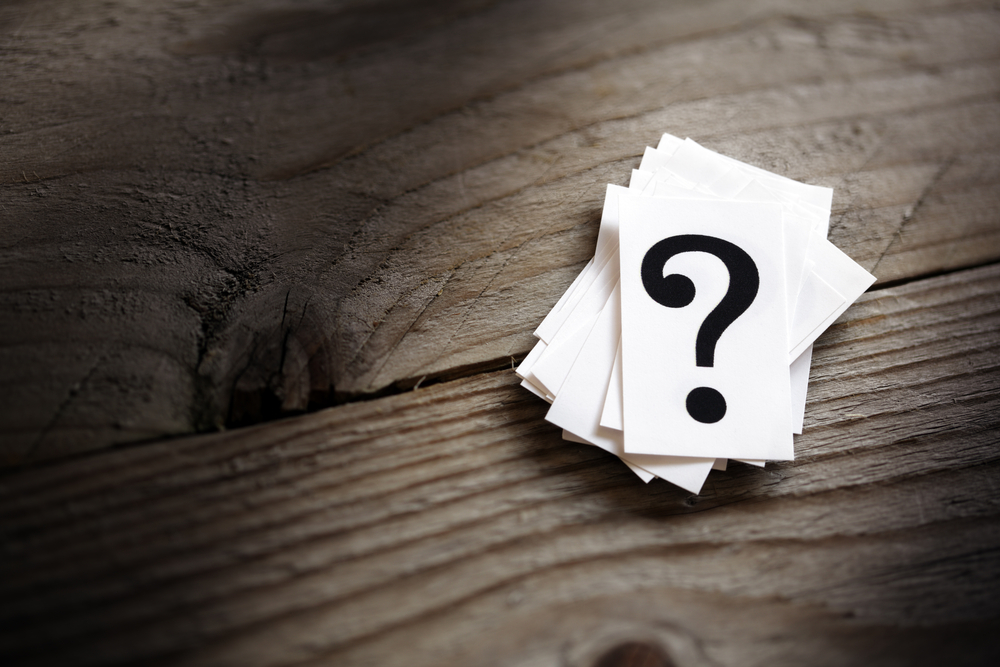 How the Hayward Administration Does Business 101
The Pensacola-based advertising firm Emagination Unlimited's marketing contract for the Pensacola International Airport expired on March 29, 2016.
The bids for a three-year contract to provide Advertising, Public Information and Public Relations Services at the airport were opened five months later on Aug. 16.
Along with Emagination Unlimited, 11 other firms made proposals:
Staples Marketing, Pewaukee, WI
Diamond View Studios, Tampa, FL
Aqua Marketing & Communications, St. Petersburg, FL
E. W. Bullock Associates, Pensacola, FL
Boston Fox Tigue International, Lakewood Ranch, FL
Eric Mower + Associates, Cincinnati, Ohio
Noise, Sanibel, FL
Ideawörks, Pensacola, FL
O'Donnell Company, New Haven, CT
McNeely Pigott & Fox Public Relations, Nashville, TN
PAVLOV Advertising, Fort Worth, TX
Another five months passed, and today a selection committee will meet to hear oral presentations from shortlisted firms, starting at 9:30 a.m.
Meanwhile, former City Council President Maren Deweese reports the Emagination Unlimited has been doing the work on a month-to-month basis.
What other business would operate this way?
It's the most simple business functions that the Hayward Administration has trouble performing.
The marketing proposals should have been solicited and opened by November 2015.  The City should have held its selection committee meeting on Jan. 10, 2016.
Then the new contract could have gone into effect on March 30, 2016.
Simple.