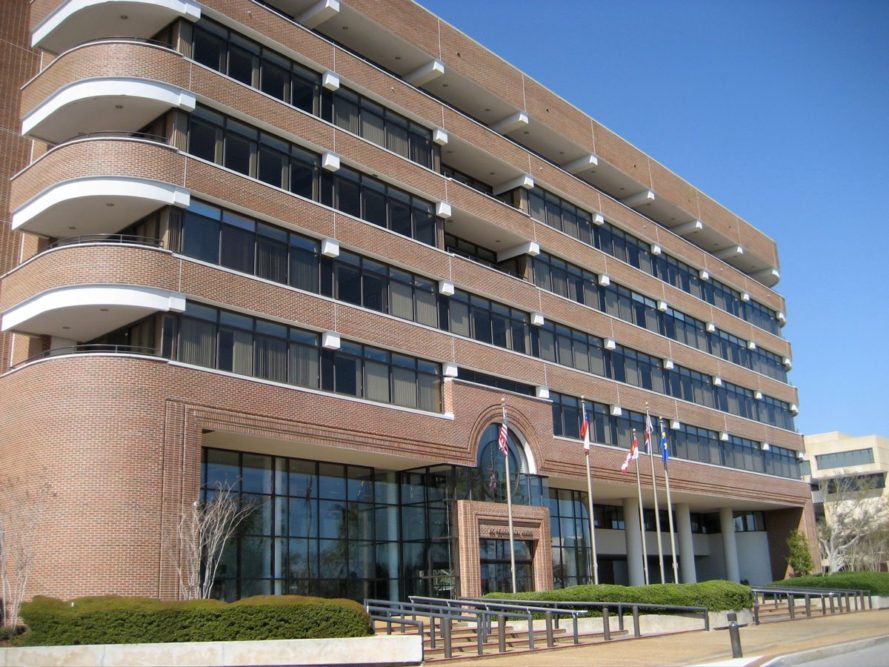 On Friday morning, the Pensacola City Council will hold a workshop to interview three candidates to be its attorney. Two of the candidates have considerably more Florida municipal government experience than Mayor Ashton Hayward's choice for city attorney, Lysia Bowling. The third candidate has experience in community redevelopment.
Shauna Morris of Largo, Florida has worked exclusively with local governments since moving to Florida 16 years ago. She has been the City Attorney for City of Port Richey, and Chief Assistant City Attorney for Dunedin, Tarpon Springs, Oldsmar and Belleair Bluffs. She began her municipal career in Florida as Assistant City Attorney for City of St. Petersburg.
Michael Godwin of Pensacola is certified specialist by the Florida Bar in City, County and Local Government. He retired from the City in 2012 after serving as the Airport Contract Administrator. He went to work with the Florida Dept. of Veterans' Affairs and Florida Department of Financial Services before retiring last year. He also worked under City Attorney John Fleming and Escambia County Attorney Janet Lander.
Carol Leone of Milton is a member of the Florida Municipal Attorneys Association and has been designated Redevelopment Professional by the Florida Redevelopment Association Academy. She was the Deputy City Attorney for the Redevelopment Unit for the the City of San Diego for three years.
Here is the link to the agenda with the resumes.
The Pensacola City Council doesn't appear to have trouble finding qualified candidates for attorney or council executive.
Before he was hired last fall, Council Executive Donald Kraher had 14 years experience as a police chief, director of public safety, and assistant city manager. City Administrator Eric Olson worked one year as Initiatives Coordinator for Mayor Hayward before being promoted to assistant city administrator. Six month later, Olson was made City Administrator.
The mayor and others don't like seeing the council hire staff, but we have got to get more qualified, experienced people in positions at City Hall.