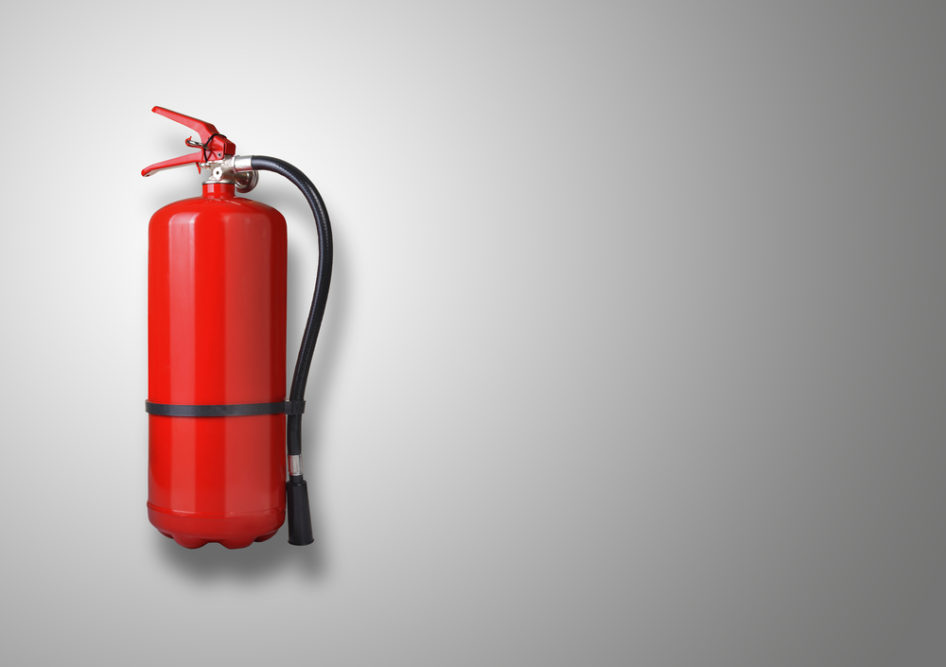 Pensacola Fire Chief David Allen has promoted Greg Redding as his Assistant Fire Chief.
This is a new position that appears to replace the deputy fire chief position. However, Redding will be referred to as "chief."
According to Allen's press release:
This position is responsible for professional and administrative work as the principal staff assistant in operations to the Fire Chief. An employee in this class is primarily responsible for analyzing, developing, and implementing a comprehensive, effective emergency operations program that will provide the highest level of service and protection to the community. The Assistant Fire Chief reports directly to the Fire Chief. Work is assigned and evaluated by the Fire Chief.
In addition to Redding's promotion, Lieutenant Max Hoffman was promoted to Fire Captain, and three firefighters were promoted to Fire Lieutenant: John Jones, Neil Jones and Mike Daehn.