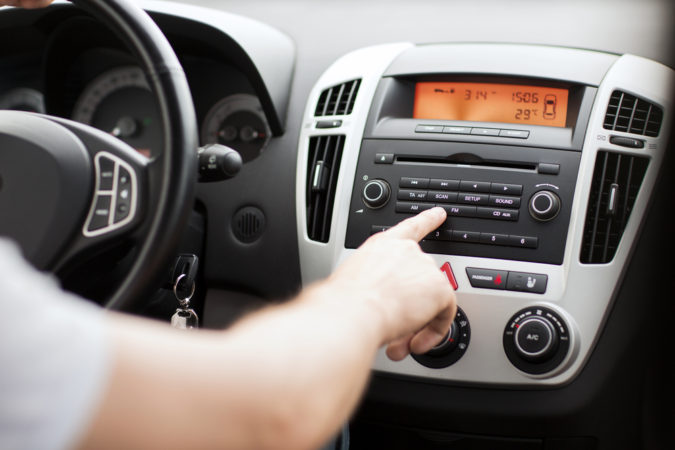 Today on "Pensacola Speaks," my guests will be Quint Studer and Harriet Riley.
Quint and I will discuss his upcoming column in the Pensacola News Journal and the history behind the Quality of Life Survey.
Harriet is a friend, a former Pensacola resident and currently lives in Houston. She was the director of United Ministries of Pensacola from 2000-2007. She helped with the recovery after Hurricane Ivan. Another Ole Miss graduate. We will talk about Hurricane Harvey and the recovery efforts there.