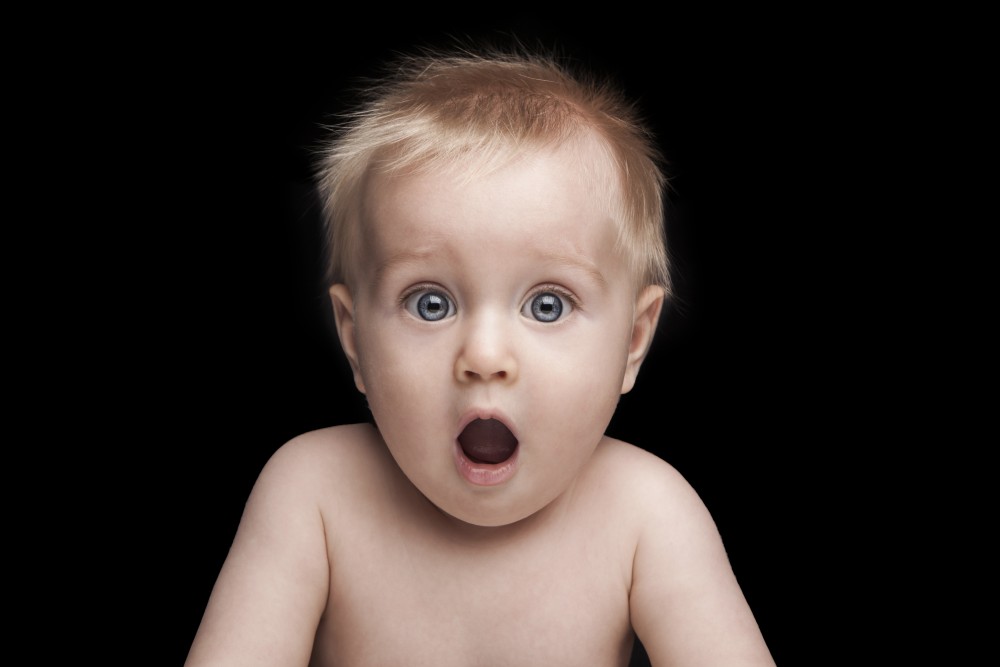 Pinellas County School Board discussed this morning a staff recommendation to shut down three charter schools managed by Newpoint Education Partners, the company that was indicted, along with three of its vendors, by a Escambia County grand jury last week for grand theft, money laundering and white collar crime.
The district's issues with the operations of Windsor Preparatory Academy, East Windsor Middle Academy and the Newpoint Pinellas Academy are similar to the record keeping issues that led to the Escambia County School Board last May terminating the contracts for Newpoint Pensacola High and Newpoint Academy.
Windsor Prep and Newpoint Pinellas Academy were required in February to submit a corrective action plan to the state because of their deteriorating financial conditions. According to documents submitted to the school board by district staff, neither school has submitted a sufficient corrective action plan.
The Pinellas County School District asked all three schools to submit records for an audit. The schools did not. Read Tampa Bay Times.
WFLA reported that NEP collected a 22 percent fee for managing Windsor Prep and ran up a deficit of close to one million dollars. There is no documentation for $1.8 million in loans that Newpoint claims it made to the charter schools it manages in Pinellas County. The district staff also raised the question of possible criminal charges similar to the Escambia County indictment.
The district staff recommended that the Pinellas School Board serve the three Newpoint-managed charter schools in Pinellas County with a 90-day notice of termination. Read WFLA.
Stay tuned.