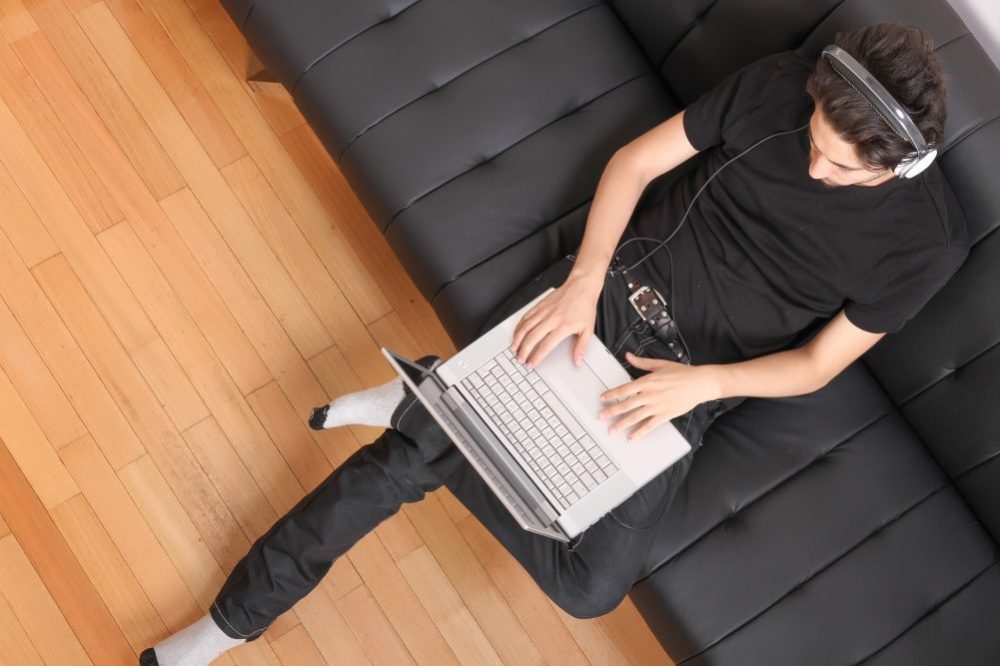 On Tuesday, Escambia County School Board member Jeff Bergosh appeared on News Talk 1370 WCOA's "Pensacola Speaks" to discuss the recent indictment of Newpoint Education Partners, the company that ran the Pensacola Newpoint High, Newpoint Academy and Five Flags Academy.
All three charter schools were closed last summer after the school board terminated the contracts of Pensacola Newpoint High and Newpoint Academy. The board action after a whistleblower came forward with information and allegations of grade tampering, inappropriate behavior by faculty and mishandling of funds. After being unsuccessful in getting Superintendent Malcolm Thomas to investigate the schools, she turned to Bergosh and eventually Inweekly.
Our reporting prompted a joint investigation by the State Attorney's Office and School District that led to termination of the charter contracts and eventually last week's indictment of NEP and three of its vendors for grand theft, money laundering and aggravated white collar crime.
When asked about the developments in the investigation, Bergosh said, "We knocked over the hornet's nest, I will tell you. It is just amazing to see the different directions this is going. A part of me is very, very satisfied and part of me is very, very sad."
The school board member praised the whistleblower who had the courage to come forward.
"I think it is appropriate to give credit to the one woman, I won't mention her name, who had guts. She tried and tried (to get the district's attention). She was like someone at the bottom of a well screaming for help, and no one was listening to her, frankly," said Bergosh.
"She reached out to me courageously with a dossier that blew my mind of information. She subsequently lost her job. It's people like that, the whistle-blowers, big respect to them and, frankly, she gets all the credit because she tried to talk to a lot of people. A lot of people did nothing. When you and I talked about it, to your credit, you did something. So did I and others and here we are. We are just starting to get this thing unraveled. I don't think we hit the bottom of it yet."
He said had questions about the school and its finances, but the district staff didn't provide much information before the whistleblower contacted in late March 2015.
"When we would do our quarterly reports, I would say, 'Mr. Graham (NEP principal), it looks like your account has been swept and like you don't have enough.' They would always explain it away," said Bergosh. "I think looking back at it now, Rick, I certainly hope going forward that school boards will pay attention to the red flags. I visited that school and I noticed it was dirty and the carpet was bad. He said, 'Oh yeah, yeah. We are going to do this and we are going to do that.' Those were early red flags. They were starving that school of resources apparently. That appears to be what was going on."