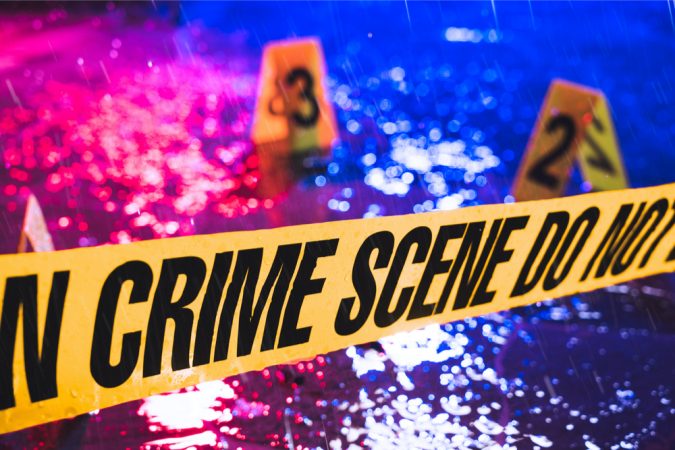 Recently, I interviewed author Bruce Robert Coffin for my podcast "And the Murders Began." Bruce spent more than 27 years in law enforcement and supervised homicide and violent crime investigations in Portland, Maine. His acclaimed Detective John Byron series has been praised for being par with Joseph Waumbaugh and Ed McBain.
I asked him when he used Portland as the settings for his novels.
"The reason I wanted to do that was because, for me, I can't drive through the city or walk through the city and not point out–either in my mind or if people are physically walking with me–where all the bad things happened in that city during the course of my time," he said. "And you could smell the water and the boats are coming in, and there's sort of a romantic notion of those highlights of a city."
He continued, "For me, picking a city I knew made the most sense, because everybody knows those cool parts of the city
I thought was also important to be able to kind of give both sides of that, so that John experiences the stuff that we all want to experience, because he's still a normal person. He still has to eat and all that other stuff, but he also has seen the other side of it."
Visit his web site brucerobertcoffin.com to read more. To check out all the "And the Murder Began" podcasts, visit Spotify, Apple Podcasts, Audible or Podomatic.