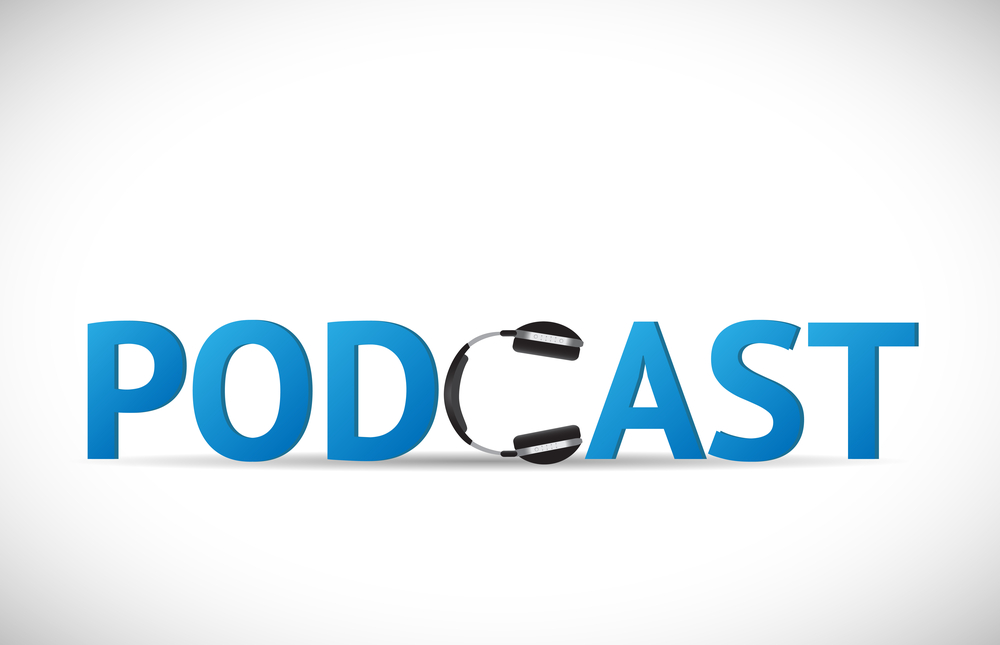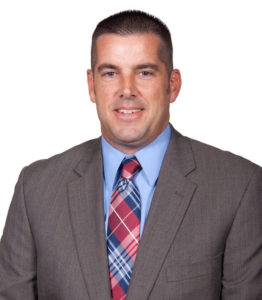 Yesterday, Pensacola City Council President Charles Bare said on "Pensacola Speaks" that the human rights ordinance that was referred last November to the city attorney for review may not be ready for the council until March.
"We thought February, maybe March now by the time it makes it back to us," said Bare. "Our city attorney is working on language which will then have to go back to Councilman Spencer, because it was his sponsored ordinance originally."
The council president believes the ordinance may be better handled in a special meeting.
"I would see that going to a special meeting, not to a normal agenda meeting just because it's going to take hours," he said. "We'll probably have a couple hundred speakers maybe from both for and against that ordinance."
Earlier in the interview, Bare said he would like a survey done of the property owners inside the Downtown Improvement Board district to get their thoughts on the effectiveness of the DIB, but he didn't foresee bringing the topic up to the council any time soon.
Listen here.