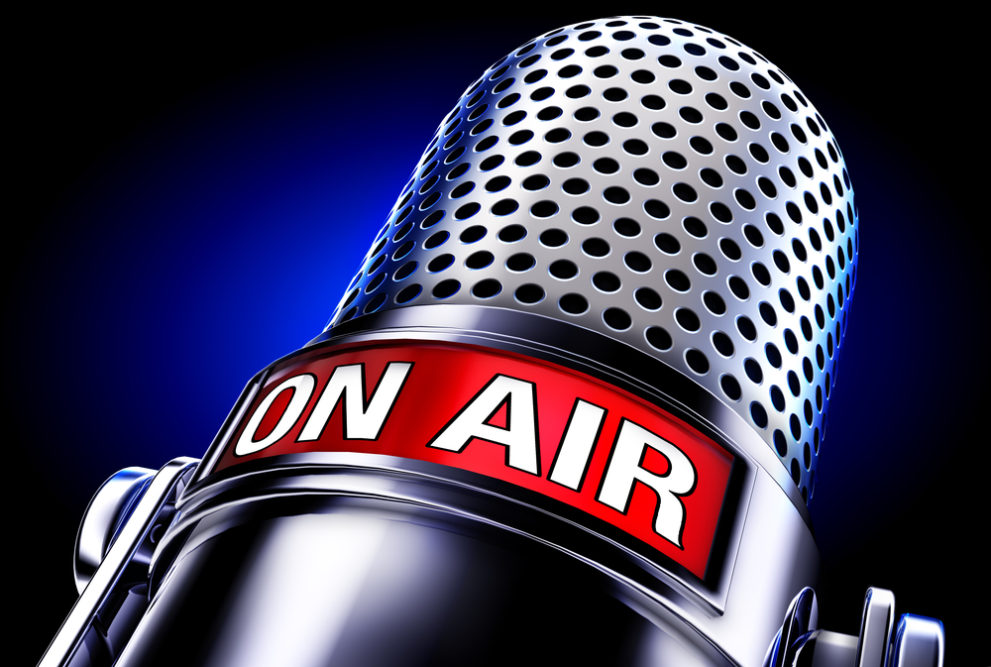 Yesterday on "Pensacola Speaks," State Rep. Frank White discussed Triumph Gulf Coast in the deciding how $300 million dollars of the BP settlement will be appropriated.
"I think they definitely have a role to play. I don't know what that role is going to be just yet. I want to hear my colleagues. We haven't really had a chance to talk about it.
"There are now people who have been appointed to (Triumph Gulf Coast Board), and they are all very capable, accomplished people who I think will make good decisions, so that structure is there.
"I don't think it just needs to be totally thrown out, but then again there does need to be oversight.
"Voters need a way to hold somebody accountable for how those decisions are made and how the funds are invested, so I think a review of it is in order, and I really do truly look forward to talking to my colleagues and hearing the various folks present to us the different ideas that come up of what role Triumph should play going forward."