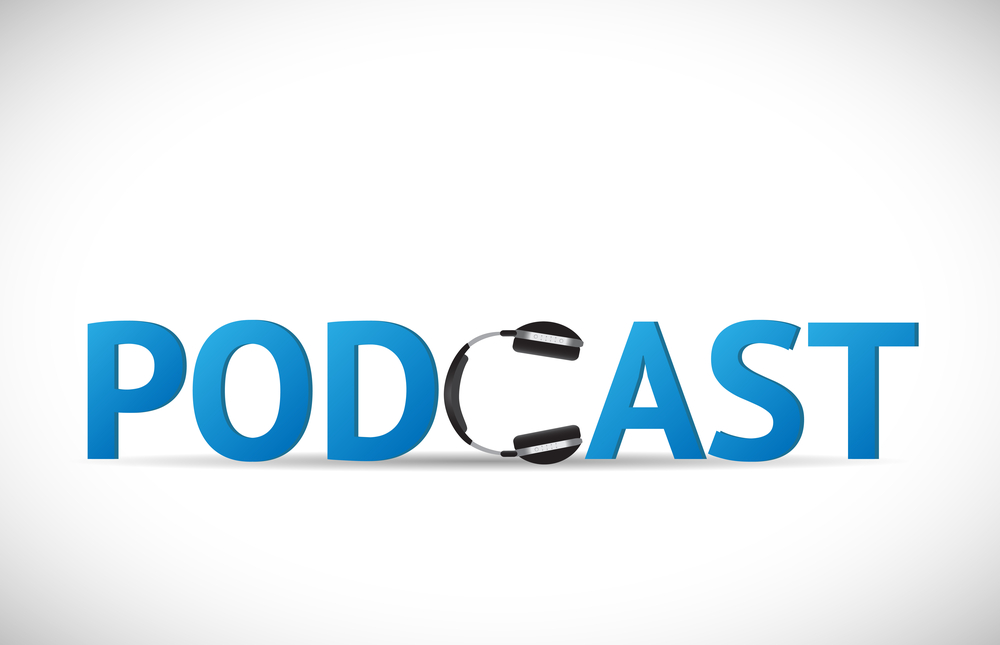 On "Pensacola Speaks," I talked with Jill Hubbs about her WSRE documentary "They Were Our Fathers" that she wrote, produced and directed. There will be special free screening of the film tomorrow.
WHAT: "THEY WERE OUR FATHERS" Free Preview Screening
More than 20,000 children lost their dads in Vietnam. Members of Sons and Daughters in Touch—a group formed in 1990 to locate, unite and support America's Gold Star children who lost their fathers in service during the Vietnam War—gather in the nation's capital every five years on Father's Day to honor their fathers, reflect on their common grief and support one another, like no one else can. As told in this new WSRE documentary production, their stories serve as powerful testimonies about the true cost of war.
WHEN: Saturday, June 11
Doors open at 8:30 a.m. Show starts at 9 a.m.
WHERE: Naval Aviation Memorial Giant Screen Theater
National Naval Aviation Museum
1750 Radford Blvd., NAS Pensacola
WHY: This free film screening offers the opportunity to be among the first to see WSRE's new documentary film about the military children who grew up without their dads to become men and women still searching for answers about a war which divided the nation and changed their lives forever.
HOW: Admission is free. Guests are asked to enter NAS Pensacola through the West Gate via Blue Angel Pkwy.