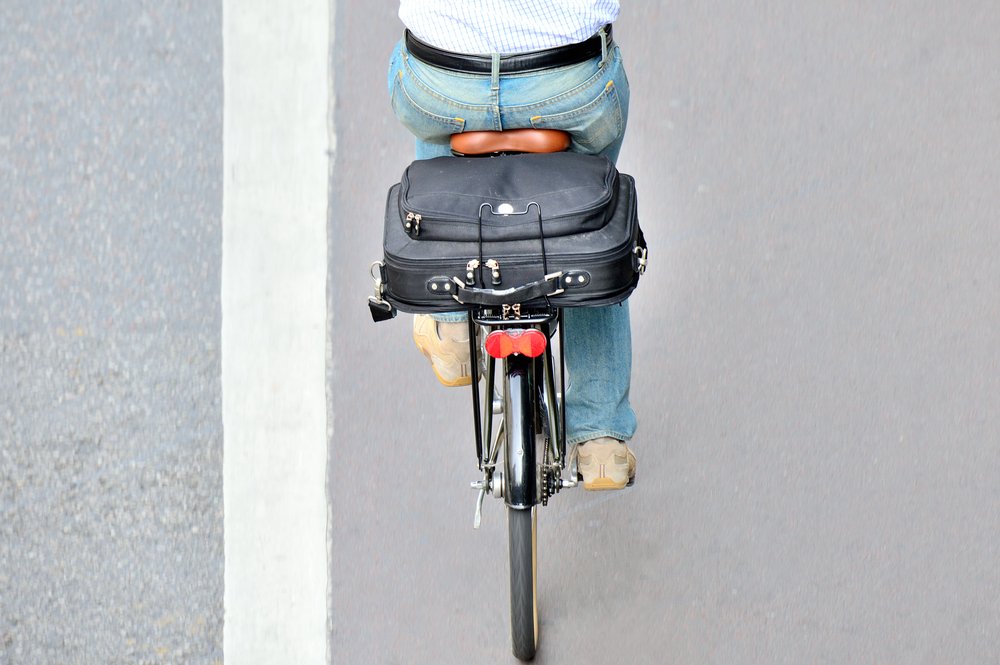 Walker Wilson discussed last week on "Pensacola Speaks" the 2017 Winter Wonder Ride set for Dec. 16.
The mission of OnBikesPensacola is to provide new bicycles and helmets to every child along the Gulf Coast. From their website: "We believe that something as simple as a bike can open up a fresh and unseen new world to children inspiring a sense of freedom, self-reliance, and mobility."
The cost to join the ride is $35. If you get two friends to join you, you will pay for one child to get a bike, helmet, and lock.