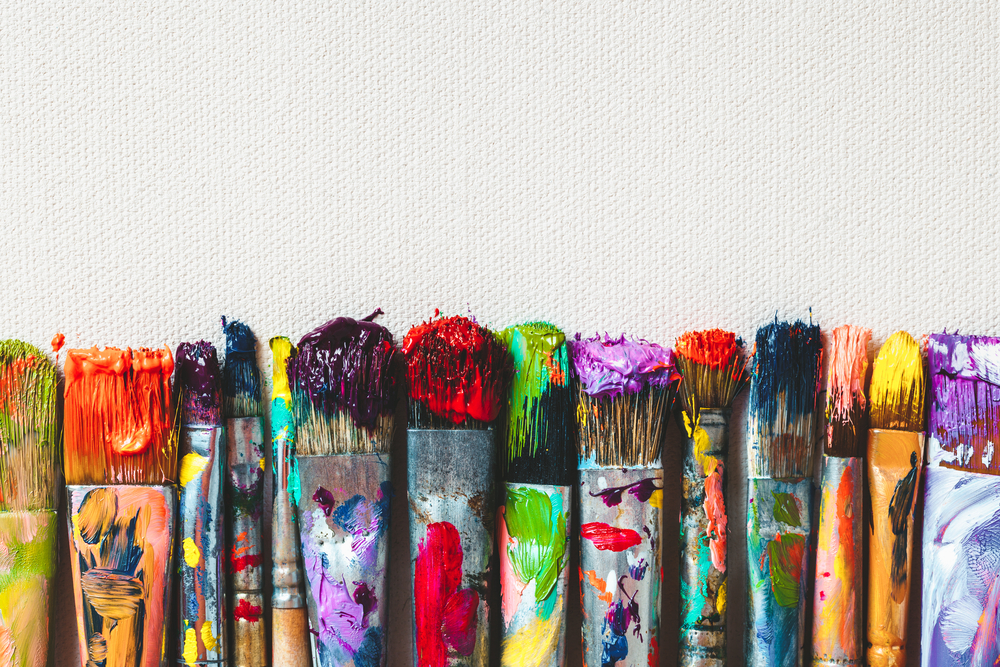 Pensacola, FL – Pensacola's Downtown Improvement Board is teaming up with Gallery Night to celebrate International PARK(ing) Day, and the community is invited to transform downtown metered parking spaces into temporary miniature-sized "parklets" for the upcoming "Pigskin and Paint Tailgate"-themed Gallery Night on Sept. 20.
International PARK(ing) Day was created in 2005 by San Francisco art and design studio, Rebar, because "The vast majority of outdoor urban space is dedicated to the private vehicle, while only a fraction of that land is allocated to open space for people." That first event attracted people of all ages whose parks included a mini library, a giant chess game, a BBQ party and a single recliner resting on Astroturf. Today International Park(ing) Day is celebrated annually in cities all over the world, encouraging more walkable, bikeable cities and urban areas.
To reserve a downtown parking space, send your name and phone number to courtneyr@downtownpensacola.com. Spaces are very limited and reserved on a first-come basis.
"We are excited to bring International PARK(ing) Day back for the September Gallery Night and invite individuals and groups to come up with ways to turn our typical parking spots into creative spaces," said DIB Executive Director Lissa Dees, "Whether they want to set up a giant chessboard, install an interactive sculpture or host a croquet tournament, our aim is to have a lot of fun while reimagining parking spaces."
On Gallery Night, guests can view all the parklets and vote for their favorite.
HERE HOW TO RESERVE A PARKING SPACE:
Email: courtneyr@downtownpensacola.com
Include your name and phone number; reservations on a first-come basis!
Event Date: Friday, Sept. 20, 2019 (setup beginning at 3:00 pm)
While branding is permitted, parklets are intended for non-commercial use only