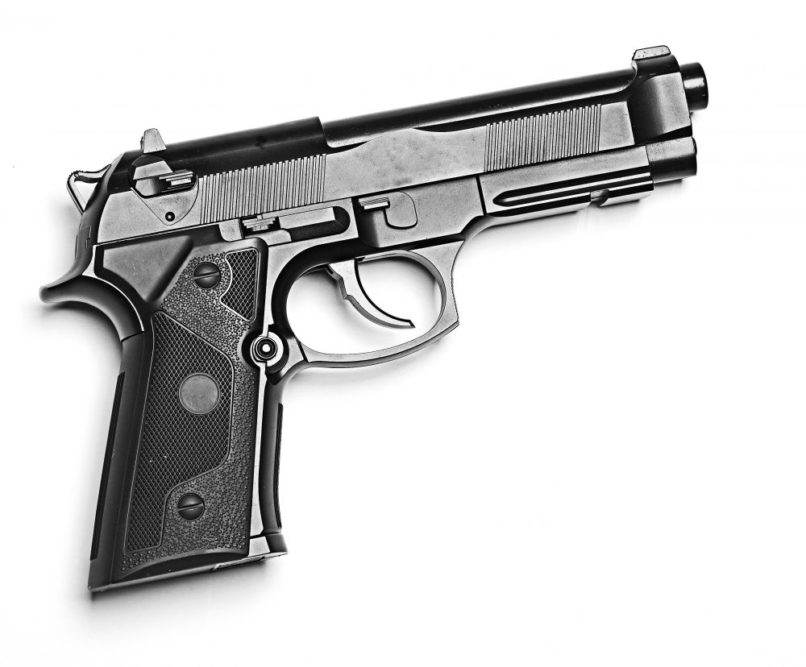 The name of a man who was fatally shot this morning at the corner of East Avery and North Tarragona streets has been released.
The man – identified as Mark E. Freeman, 34, of the 200 block of East Bobe Street – died
at the scene, said Lt. Kristin Brown.
Police were dispatched to the area shortly before 8 a.m. after a woman reported hearing at least one gun shot, Brown said.
Anyone having information on the incident is asked to call 435–1900.
—-
In 2009, Freeman was arrested for robbery with a firearm, improper exhibit of a firearm and battery. He pled no contest and was found guilty. Freeman was sentenced to 21.4 months in state prison, followed by a year of probation.
The last post on his Facebook page was around 7 a.m.: "GOOD RISING KINGS AND QUEENS OF MONEY LAND……. I LOVE YOU ALL………"