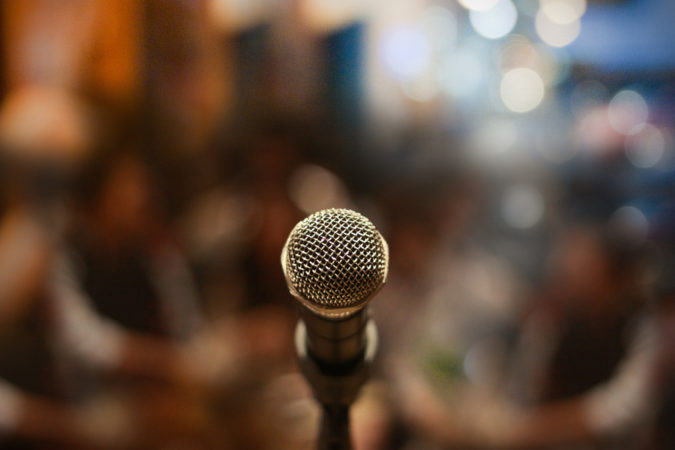 The Escambia County Sheriff's Office has notified the media that press conference will be held at the front gate of NAS Pensacola at 9:30 a.m. Six total victims have been confirmed – the shooter and two victim have been confirmed dead. Two additional victims have suffered critical injuries. Another victim is reported to have non-critical injuries.
The Navy base has been closed for the day.
—–
9:29 am From Baptist: Baptist Hospital has received 8 patients from the shooting at the NAS Pensacola. We do not have any conditions to report at this time. Our teams are treating patients and we are working with Navy personnel to communicate with family members.