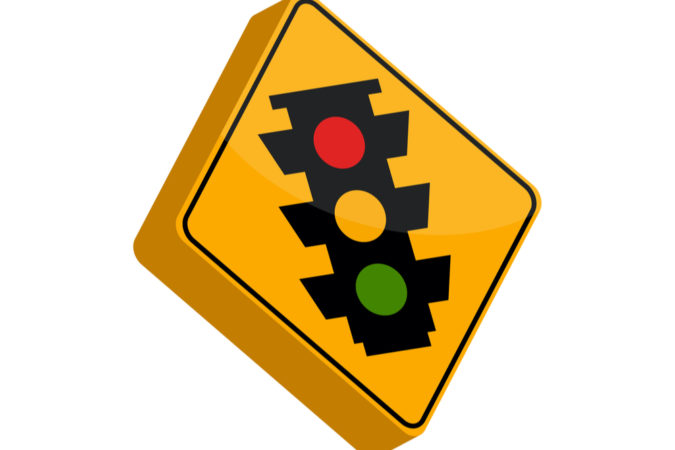 "I've been shocked at how many people have asked us to place it in the Gulf as a reef."
by Jeremy Morrison, Inweekly
The city of Pensacola has closed its community resource centers due to cases of COVID among staff at each of the centers, said Pensacola Mayor Grover Robinson during his weekly press conference Monday.
"We had one at all four of the community centers," Robinson said, explaining that four more city employees — one employee per resource center — had tested positive for the coronavirus.
The city shut down the Cobb, Gull Point and Sander Beach-Corinne Jones community resource centers on Friday. Although the centers are closed, the city continues to offer youth meal pickup operations at both the Cobb and Gull Point, as well as at the Fricker Community Center and Woodland Heights Resource Center. Senior meals are also still offered at the Bayview Senior Center.
"We wanted to be sure we weren't spreading or doing anything else to our kids."
Robinson said that he didn't know to what extent contact tracing was being conducted in an effort to identify individuals who may have come into contact with the infected individuals. He said that the department of health would be handling such work.
"I think they're doing it some," the mayor said, referring to DOH. "I don't know if they're doing it everywhere."
The city is also using the community centers as a distribution point for free face masks. Twenty thousand masks are being made available through the city. Masks are available at Sander Beach-Corrine Jones each weekday, from 10 a.m. to noon; at Cobb each weekday from 1 to 3 p.m.; and at Gull Point Monday through Thursday, from 4 to 6 p.m.
"Masks will be available on a first-come-first-serve basis," the mayor said, explaining that the city would provide one washable mask per person, with a maximum of five per family.
Masks!
"We can't tell who has the virus and who doesn't have the virus, so please wear a mask."
With the local area continuing to experience an uptick of COVID cases — Escambia County now has north of 4,000 cases, with hospitalizations flirting with 200 — Mayor Robinson also again urged people to wear a mask in public in an effort to curb the spread of the coronavirus.
"We can't tell who has the virus and who doesn't have the virus, so please wear a mask," Robinson said, describing the wearing of a face mask as a "common courtesy." "It's not about you, it's that you might give it to other people."
The mayor said that while the city has taken steps to require mask wearing in public businesses, the measure will be more effective if other local governments in the region make similar moves.
"What I would like to see, obviously, is the whole region to go to masks," he said, urging a "team effort."
The mayor mentioned Escambia County specifically, contending it would be beneficial to the region if county officials passed an order requiring masks as the city has done.
"The county will ultimately make the decisions they make," he said, adding that other local governments, such as Santa Rosa County, could also take such steps. "We would hope it's not just Escambia County, but the entire region."
Confederate Monument's Last Stand
Mayor Robinson also spoke during his press conference about the Pensacola City Council's meeting this week during which it will likely decide the fate of the city's Confederate monument on Palafox in Lee Square, which he intends to revert to its original moniker of Florida Square.
"It's their decision and they'll be able to do whatever they want to," Robinson said.
The mayor has come out in support of removing the monument, and city staff will be outlining that position to city council Tuesday as members make their decision. Robinson said that he was unaware of any momentum to hold off on a decision and instead put it to the voters on an election ballot.
"If the council wishes to do that, they're more than welcome to do that," he said.
As to what might happen to the monument if it's removed, Mayor Robinson said he did not yet know what its fate might be. One option presented thus far is to move the monument to St. Michael's Cemetery, which is home to numerous Confederate graves, though the mayor said that he has heard a number of other options as well.
"I've been shocked at how many people have asked us to place it in the Gulf as a reef," Robinson noted.