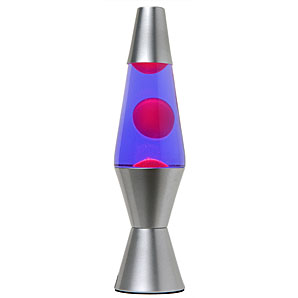 Spoke last night with Commissioner Gene Valentino who drove late yesterday an ATV on the beach from Perdido Pass to Eden Condominiums. He said that the Alabama side had "dinner table size" mats of oil mousse on the beach. The Florida side was peppered with tarball specks…and that wasn't consistent.
Keith Wilkins, Deputy Chief for Neighborhood Services, told the media that 5 p.m. press conference in the Escambia County Emergency Operations Center that these type of occurrences may be what we experience daily as the tides come in.
Oil had not been spotted close to the shore earlier in the day. It is believed that the oil mats were part of an underwater plume drawn to the shore by the tides. Wilkins described the oil being like a lava lamp with the oil bubbling to the surface and then sinking back below the surface.