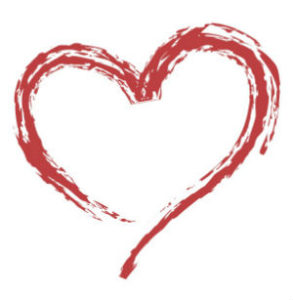 Yesterday, PNJ executive editor Lisa Nellesson-Lara spoke on Pensacola Today about her paper's four-part series on child abuse, "Victims Next Door." The statistics are staggering–one of 14 children in Escambia County are victims of abuse.
The PNJ forum on the issue that is scheduled for today has already filled up. There will be another on Monday. If you're interested in attending, Lisa said that you could email her – LNelless@gannett.com.
If you suspect a child may being abused, there is an hot-line to call – 1-800-962-2873.